Eger wine region daytour: the Bikavér experience
TOUR STARTS ON REQUEST Full day tour | Come to Eger, to the home of the celebrated Egri Bikavér (Bull's Blood) – a blend of local red grape varieties such as Kékfrankos, Kadarka and international ones such as Pinot Noir and Cabernets. Visit the beautiful baroque city of Eger, stroll along the narrow cobblestoned streets and feel the atmosphere of the most patriotic town of Hungary. Lunch in Eger followed by climbing up a cobblestoned road to Eger Castle where you can get the best view of the beautiful baroque architecture of the city.
Tour Description
Details
You might also like
HIGHLIGHTS
♦ 3 wine tastings and cellar visits
♦ "Bikavér" blending experience
♦ Lunch at a winebar
♦ Visiting the beautiful baroque city of Eger
♦ Wine a'More's wine tour guide
PROGRAMME
Departure from Budapest at 8:30 am to Eger. (The tour can depart from Eger as well.) We start exploring the Eger wines with one of the most prestigious wineries, situated in seven continuous cellars on the historic cellar row street in the town. Having visited the cellars we taste Grand Cru wines in the "Knightsroom". Later we head to Eger, where besides tasting the wines of a well-known winery, also blend our own "Bikavér". Lunch will be offered during the program. The third visit is going to be an incredible experience in a cellar surrounded by 30 meters high walls of stone quarry walls. There are 9 cellars within the 1.2 hectares area where we will taste typical Eger wines and have cold dishes.
We arrive back to Budapest, late in the evening.
PRICE ASK FOR YOUR BEST PRICE
PROGRAMME INCLUDES
♦ Travel from and to Budapest by minibus
♦ 3 wine tastings and cellar visits
♦ Lunch
♦ Bikavér blending
♦ Wine a'More's wine tour guide
NOT INCLUDED | personal expenses | drinks and food other than detailed in the program
TRAVEL from and to Budapest by minibus ♦ DEPATURE POINT meeting and end by a central location in the downtown ♦ DURATION one day tour (cca 9-10 hours) ♦ GROUP SIZE as indicated above, for bigger groups please ask for your special price
TOUR STARTS ♦ ON REQUEST
BOOKING & MORE INFORMATION | wineamore@wineamore.hu | +36 30 205 2840
PLEASE NOTE | The prices are valid until further notice and are subject to change due to seasons and availability. | SHOULD YOU WISH to change any part of the program please contact us for our suggestion. We will be more than happy to prepare a customized tour for you: educational or training wine tours, luxury private gourmet tours, sommelier service etc.
678921180616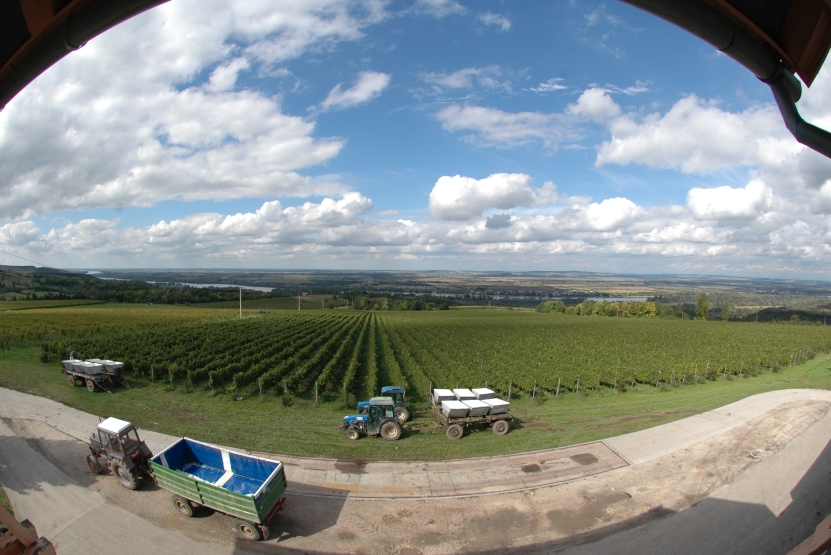 TOUR STARTS | ON REQUEST | Neszmély is a small wine region in northern Hungary, located on the banks of the Danube River only an hour drive from Budapest. The region has long winemaking traditions, that goes back to medieval times. Some estates have already been established during the 18th century. The most successful grapes in the 1500 hectares' vineyards are the aromatic white varieties mostly with...
Tour Description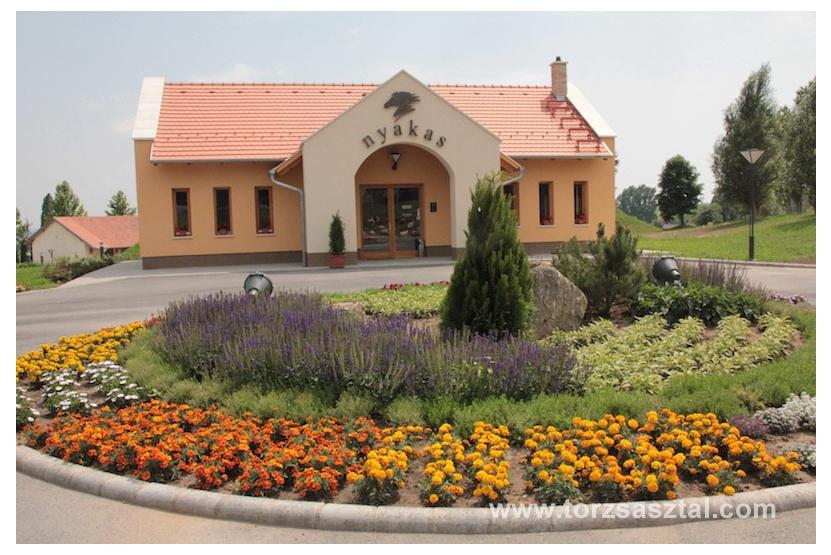 TOUR STARTS ON REQUEST | Full day tour to Etyek-Buda wine region | Let's escape from the town, visit the countryside and the "vineyard of Budapest". Mostly white wines of high acidity are made here applying champagne method, sparkling wines and light, fresh wines in stainless steel barrels. We visit two villages and 2 cellars during our tour. We also stop at a local...
Tour Description
TOUR STARTS ON REQUEST | Full day tour | Vineyards supervised by the bee-eaters | The bee-eaters are a group of near-passerine birds in the family Meropidae, mostly live in colonies. Large numbers of nest holes may be seen together, like along the way to Kishegy, Balatonlelle. After a 90 minutes journey from Budapest, sunshine, mesmerizing scenery and Mediterranean atmosphere welcome you in the South Balaton...
Tour Description
Available all year round
ON REQUEST
« back