Eger wine region
The first two things every Hungarian recalls hearing the name of Eger, are: Egri Vár (castle) heroically defended by Constable István Dobó and the red wine Bull's Blood. We are going to show you more than that during our Eger wine tour.
Around 5000 hectares of diverse terroir, mainly tuff, riolit, loam, shale and other volcanic soils, cool temperature, little rain characterise the region. Cultivation of vine stretches back to the Middle Ages. The uniqueness of the Eger wine region has always been its ability to grow grapes capable of producing quality red and white wines.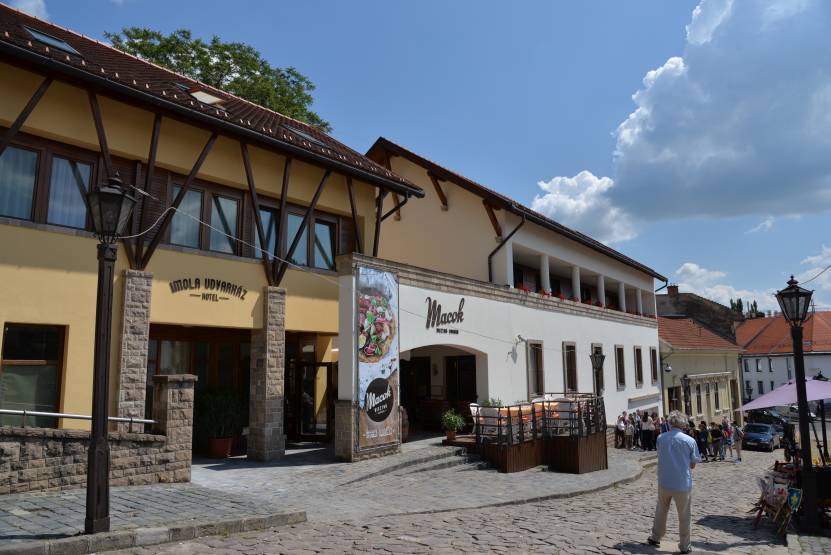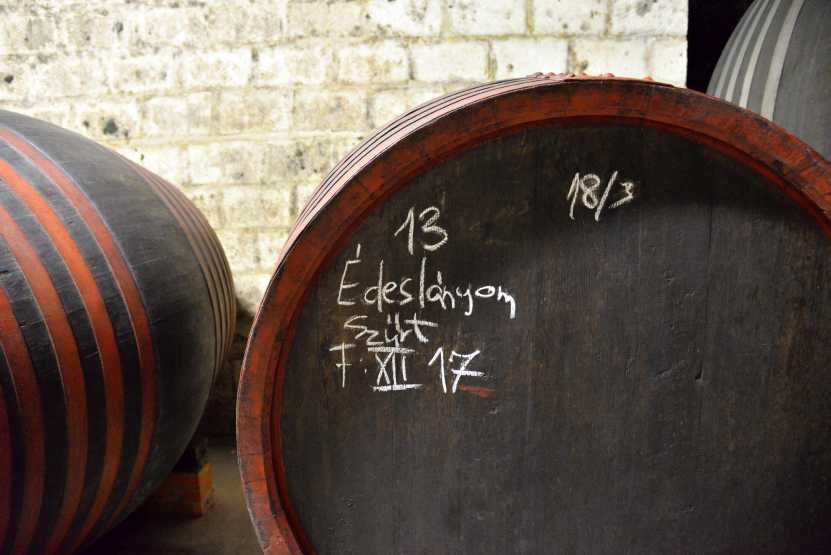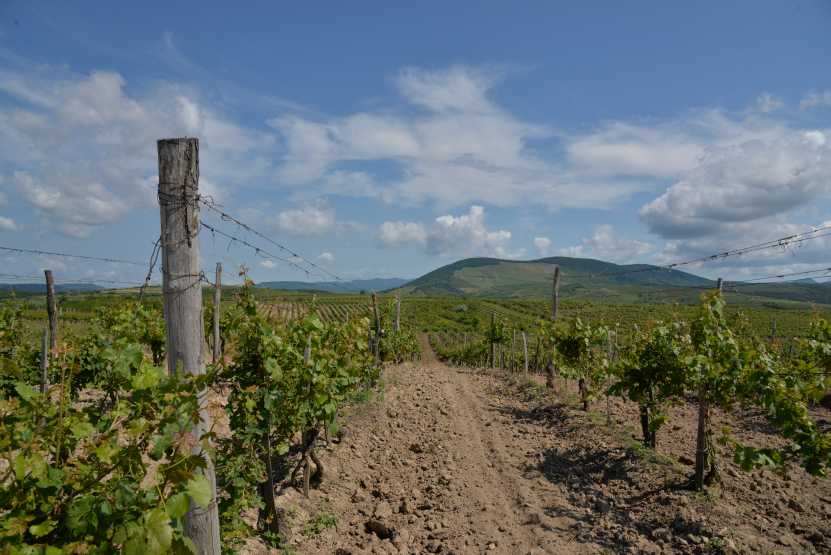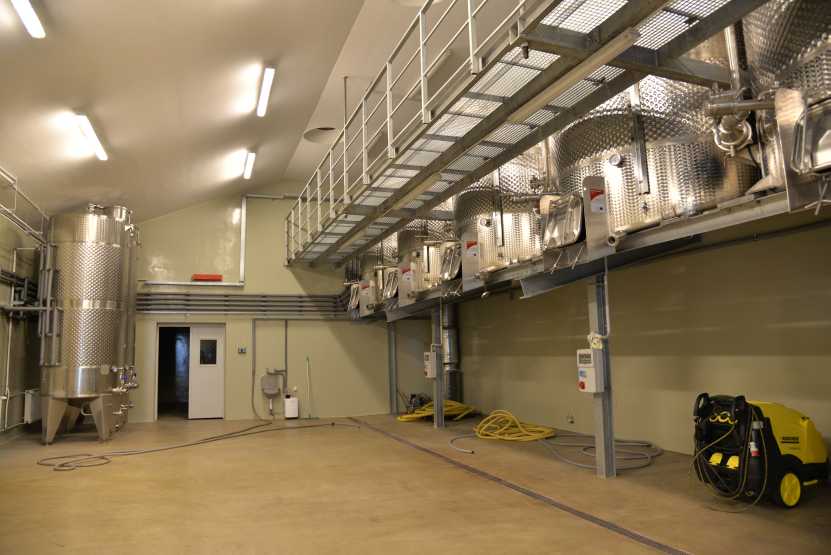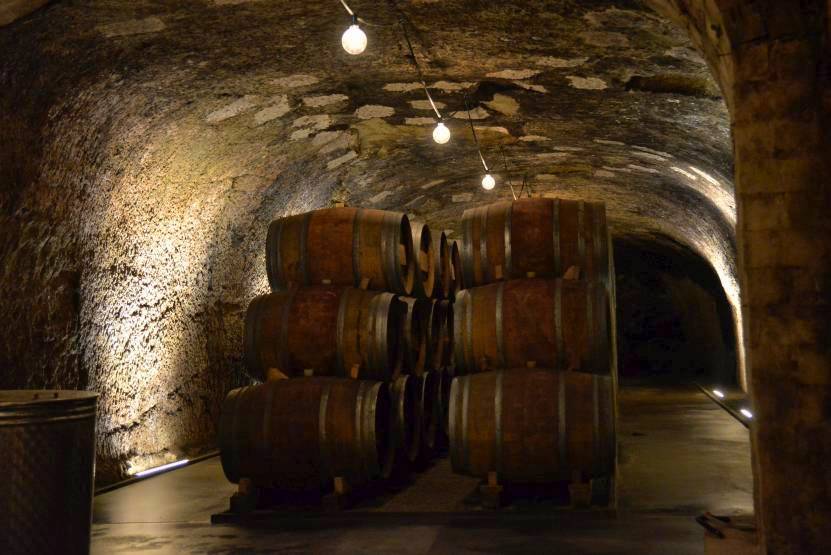 Egri Bikavér, Bull's Blood" is a Kékfrankos (Blaufrankisch) based cuvée, a blend of three or more grapes is beyond doubt the most known wine of the region. Even to mention Egri Bikavér as a connoisseur's choice is a sensitive topic, due to its disputed image. Winegrowers invest a lot of time and money for repositioning the brand. There are some high quality examples from the recent vintages. Besides Kékfrankos the most significant red grape varieties include Pinot Noir, Cabernets and Kadarka.
Although primarily known for its red wines, white grapes have always been cultivated here and the surrounding region; until the early 16th century, the region was dominated almost exclusively by white grape types. Recently almost 50% of the vineyards is planted with white grapes. Hárslevelű, Olaszrizling and Leányka are the most popular autochthon grapes, however you may find some really tasty, "trendy" Chardonnays as well.
There is a new region brand, Egri Csillag (The star of Eger) which is a uniform blend of white grape varieties.
"I beleive in Eger wine region because it gives terroir driven world class wines. Cheers!" (Nimród Kovács, Kovács Nimród Winery)
"We want to share the excitement, values and color of the Eger wine region. Our most important task is to produce unique and quality wines that can only be born from this region." (György Lőrincz, St. Andrea Winery)
"We believe in the clear and unambiguous message. We believe in the creative and enthusiastic work." (Tibor Gál, Gál Tibor Winery)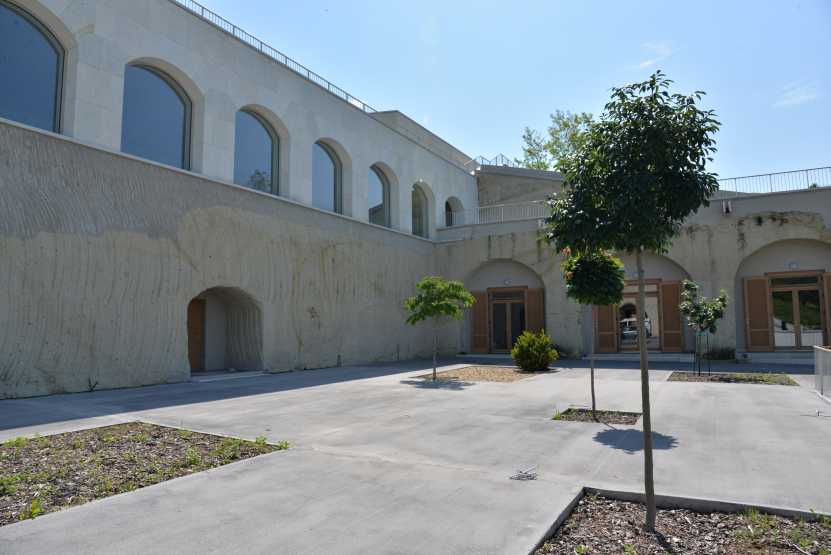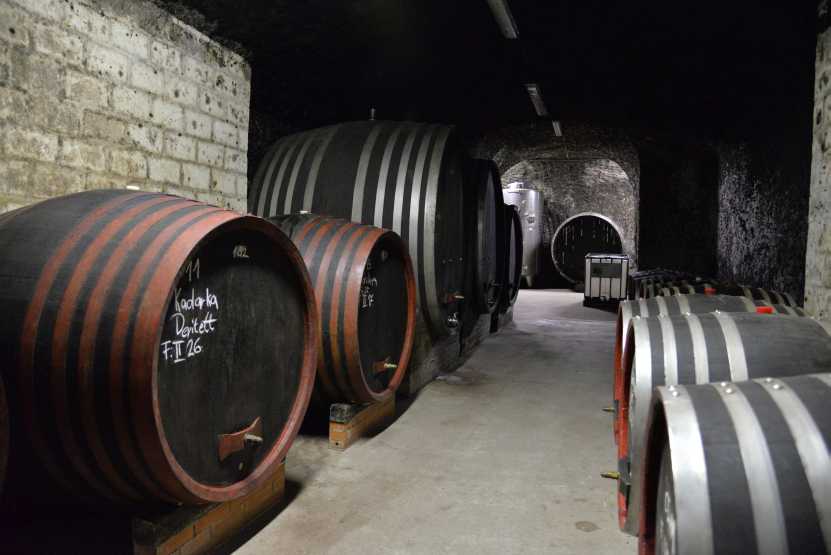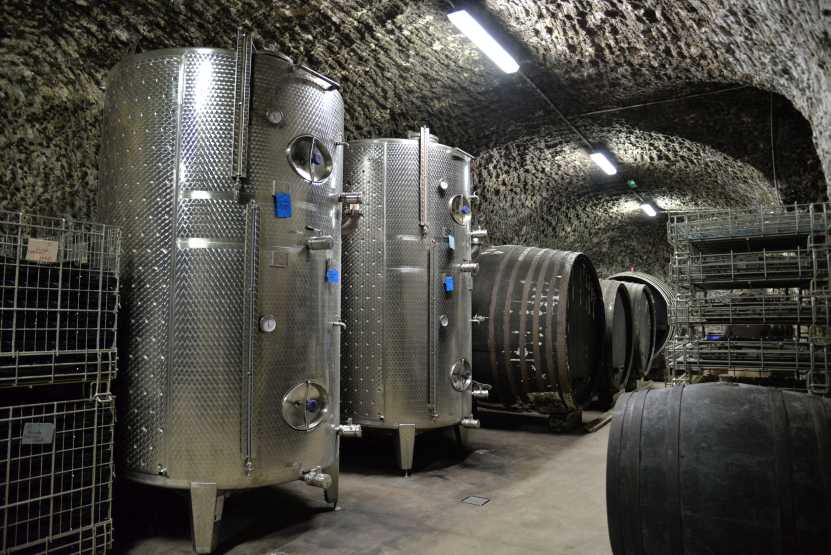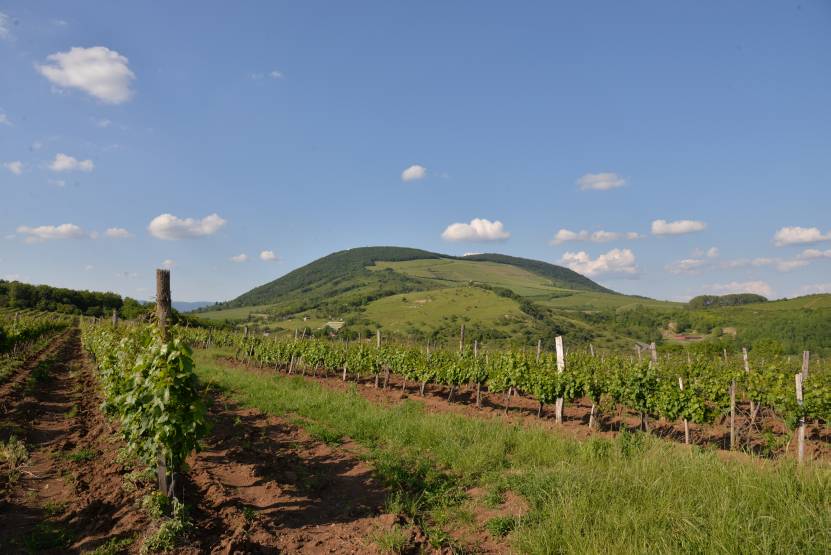 Tours and more