Tokaj wine region
Stones, aszú, Rákóczi, "puttony" nature, tradition, Furmint, botrytis, sinlgle vineyards, acidity, dry fruits, apricot - what do these words have to do with Tokaj? Come with us, and find out yourself! Tokaji is a THE prestige brand of Hungary, unique and excellent. Tokaji Aszú is the world's greatest natural sweet wine, a medicine, a gift of the nature.
A wine with hundred years of history appreciated by the European Royal Courts and enjoyed by the aristocracy from Moscow to France. It is a "king of Wines and the Wine of Kings", as Louis the XIV.th of France referred to it. Grapes had already been cultivated here, when the Magyar (Hungarian) tribes conquered the region, in the 10th century. As early as in 1647 the production of Tokaji Aszú was described by Mate Szepsi Laczko, the chaplain to the noble Rakoczi family. In the 13th András III, King of Hungary declared the area a closed wine region, and production was limited to an area of 6,000 hectares, encompassing 28 villages. The vineyards were classified into 1st, 2nd and 3rd growth types in 1730 as one of the first appellation system of the world.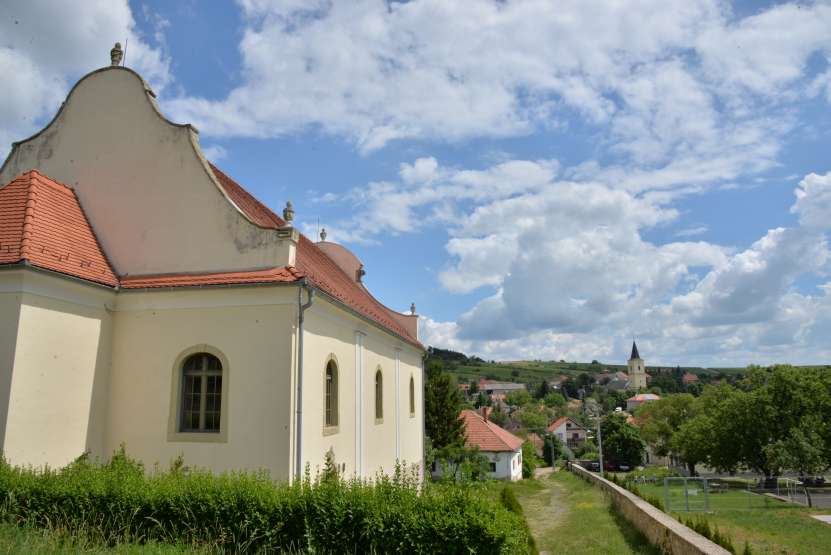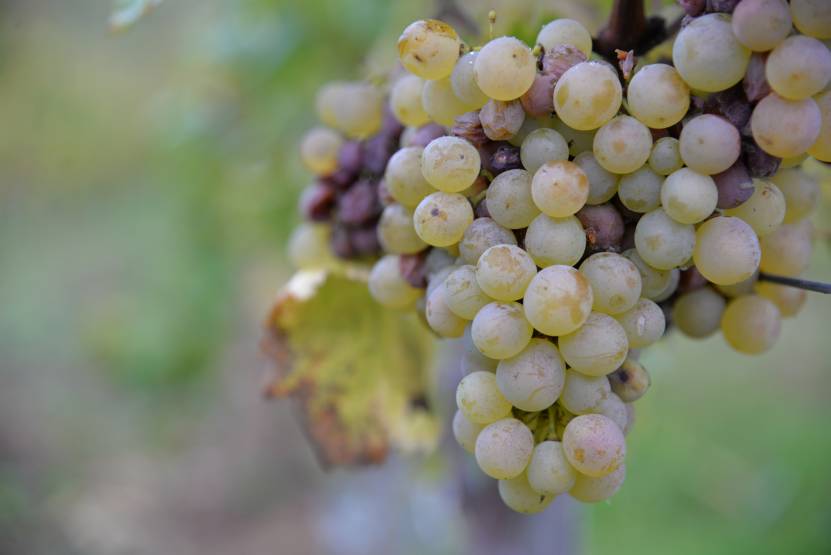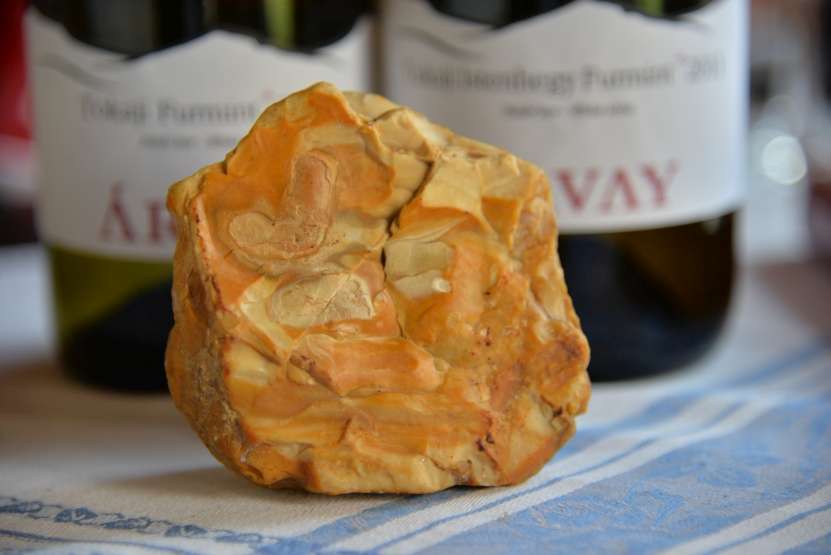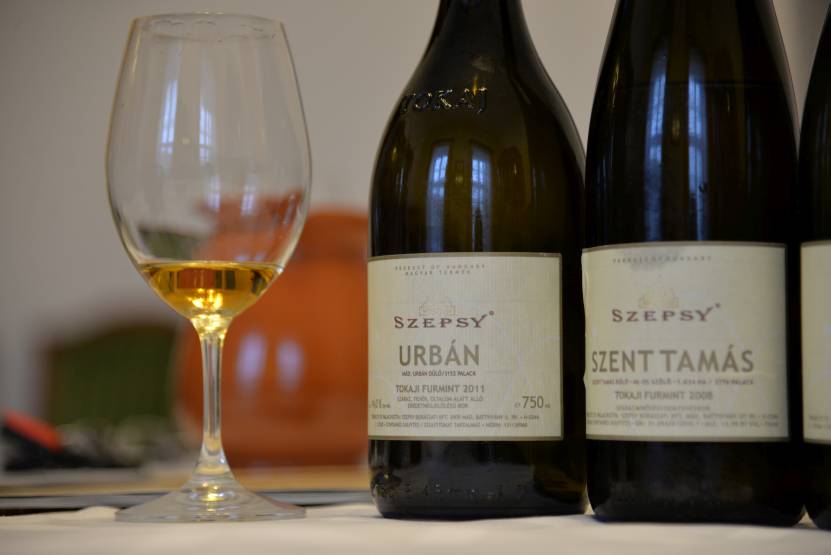 Tokaj is at the same time the name of the region, located in the North-East of Hungary sheltered by the Zemplén Mountains. Intersection of the two rivers, Bodrog and Tisza in the city of Tokaj, create the mist that contributes significantly to the development of Botrytis Cinerea. Believe it or not that "Noble Rot" is an inevitable "ingredient" of the world's greatest sweet wine. The soil of the region is volcanic, covered with different volcanic topsoil of loess and clay, sometimes with huge stones.
Tokaj has quite an extreme climate. The region lies in the middle of Europe, at the northern limits of viticulture with late springs, very hot summers and cold winters. In the autumn it is pleasantly warm during the day, but it can be very cold and misty at nights, making the perfect conditions for the development of Botrytis Cinerea.
Besides Aszú and other late harvest wines, more and more emphasis have been put recently on making dry whites, mostly Furmint. Exceptional dry wines are also made form some other autochthon types, like Hárslevelű, Zéta or Muscat Lunel. Moreover some local producers are also experimenting with the well known wines such as Sauvignon Blanc or Chardonnay.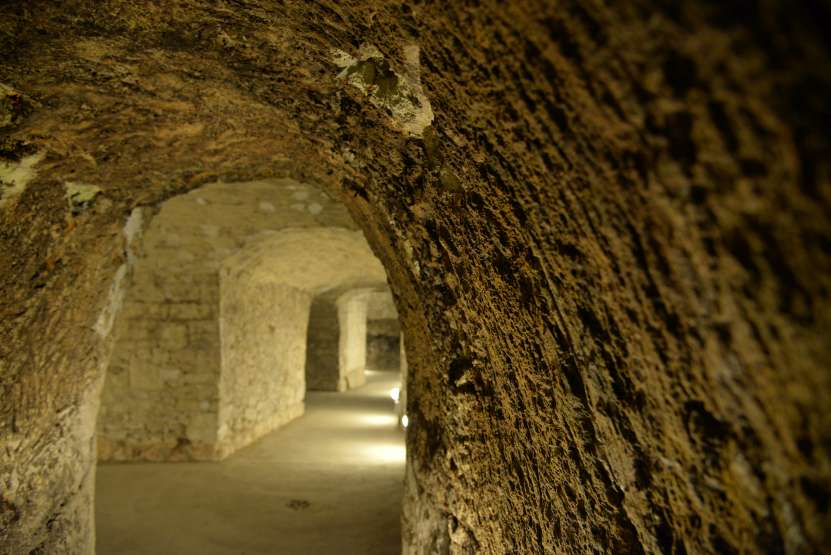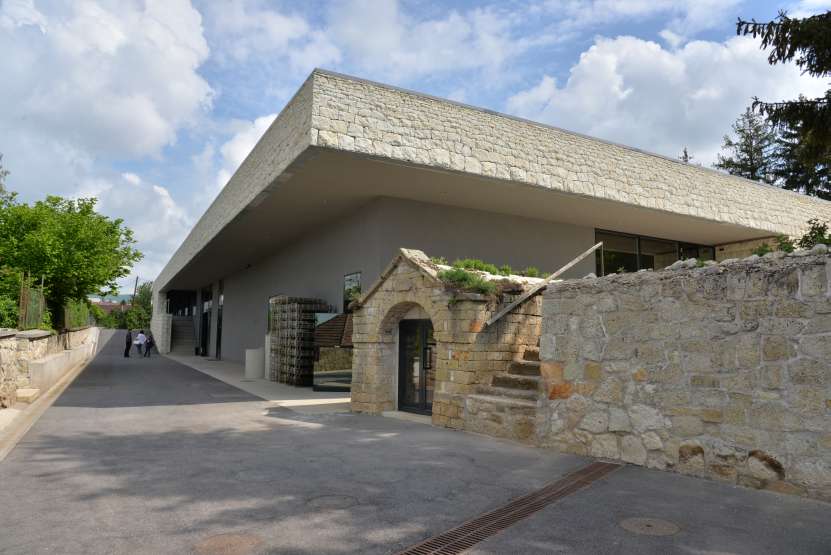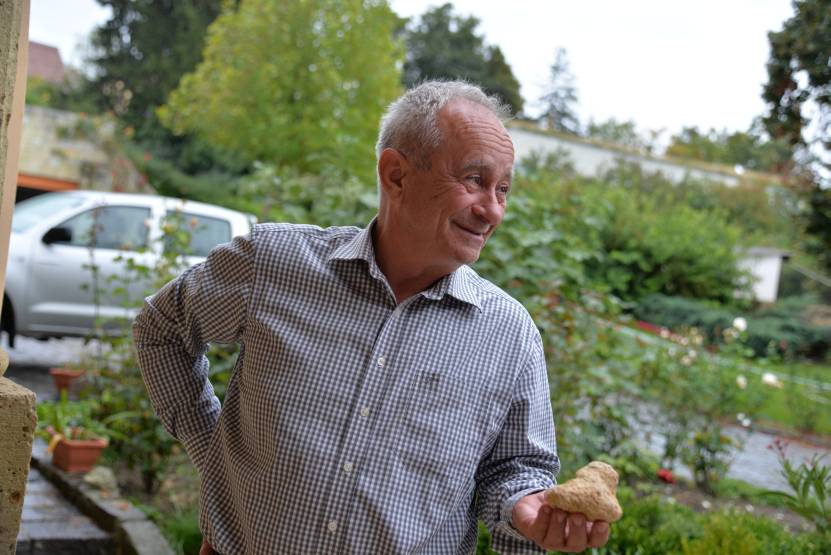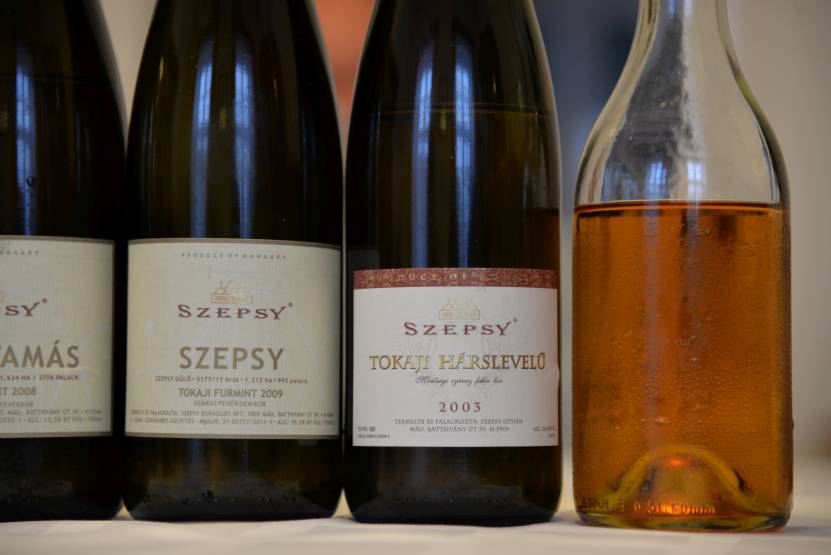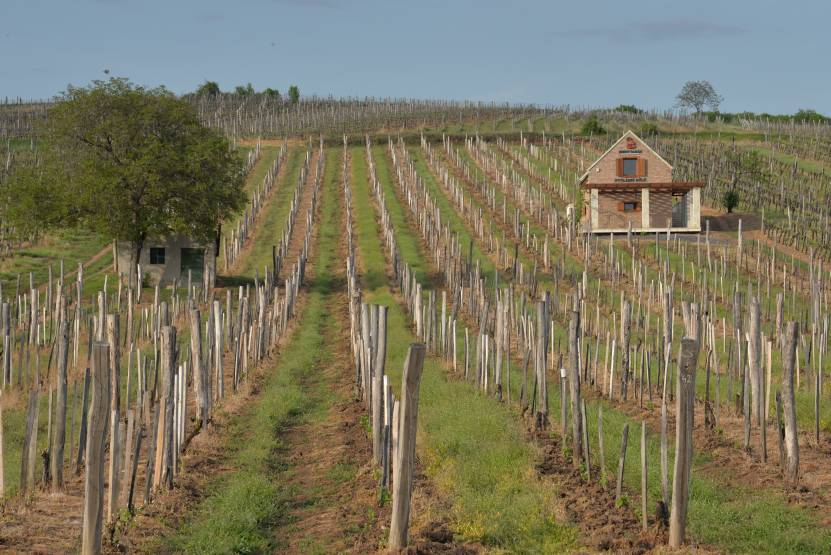 Tours and more