Balaton North - Food, wine, lake
TOUR STARTS ON REQUEST | The Balatonfüred – Csopak region is one of the outstanding wine-districts of Hungary, where wine-growing and wine-making has a history of more than two thousand years. Viticulture in this part of the country possibly started before the Roman Conquest and was certainly highly advanced during the tenure of the Romans here. The climate is particularly advantageous for wine growing. Lake Balaton, the biggest sweet water lake in Europe ensures very favourable climate for vine growing. The Balatonfüred district gained more importance when it became the property of the Tihany Benedictine Abbey, and by the middle of 19-th century Balatonfüred became the capital of the Lake Balaton where distinguished people met one another at balls and feasts and enjoyed the excellent white wines here. The vine growing area is around 3000 hectares of mostly white grapes. Come and visit the region with us and learn about the local grapes! | From 210 EUR
Tour Description
Details
You might also like
HIGHLIGHTS
♦ Exploring the capital of Balaton
♦ 2 cellar visits with tasting
♦ Tasting more than 10 wines
♦ Lunch at the wine estate
♦ Lavender Farm or Tihany Abbey visit
♦ Small group, personalized service
♦ Wine a'More's wine tour guide
PROGRAM
We leave Budapest, early in the morning and head to Balatonfüred. We start our exploration of Balatonfüred-Csopak region in a family-owned winery. The cellar was built in the end of the XVIIIth century and served as the center of the family wine estate of the Bishop of Veszprém, who established the reputation of Csopak wines. The estate was established 20 years ago it is one of the best known of the region, making mostly white wines. Later we drive further a bit and visit a Lavender Farm, to visit the gardens (from mid-May till mid-August) and tasting of lavender juice, herbal tea. The alternative for this program is the visit of the Tihany Benedictine Abbey. Lunch will be at a small-scale producer followed by cellar visit and tasting.
PRICE
♦ 2-3 persons: 320 EUR/person with driver guide
♦ 4-7 persons: 260 EUR/person with minivan and wine guide
♦ from 8 persons: 210 EUR/person with minivan and wine guide
PLEASE NOTE note that the transfer from Budapest is approximately 2 hours ♦ AVAILABLE from Mondays to Fridays
NOT INCLUDED | Personal expenses | Drinks and food other than detailed in the program
DEPATURE POINT | Budapest downtown | TRAVEL Travel from and to Budapest by car, driver-guide or minivan
TOUR STARTS ♦ ON REQUEST
BOOKING & MORE INFORMATION | wineamore@wineamore.hu | +36 30 205 2840
PLEASE NOTE | The prices are valid until further notice and are subject to change due to seasons and availability.
678321180701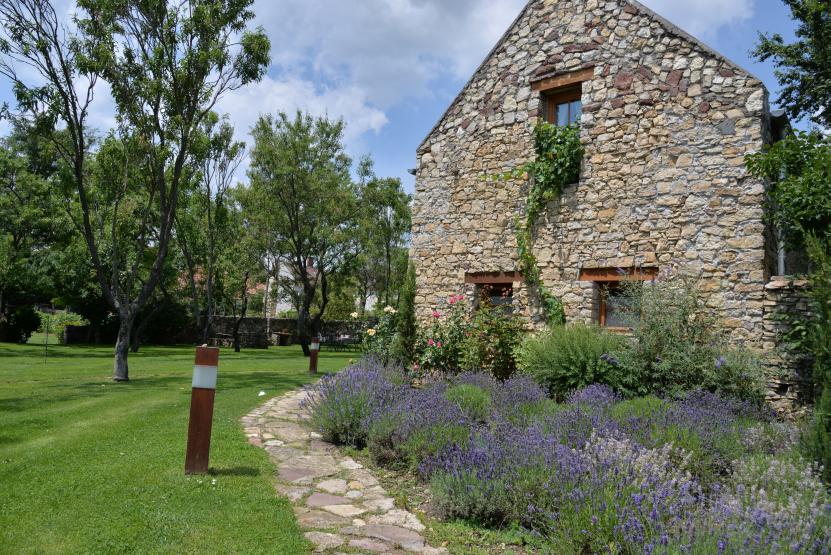 TOUR | on request | 3 days 2 nights
Admire the landscape of Káli Basin, enjoy the fascinating ambience! Come with us off the beaten track! There are stones everywhere – in the vineyards, the gardens, in the forests – in this tiny 1500 hectares Balaton sub region. Hidden, between gentle hills and green fields, winemakers proudly cherish the 2000-year old tradition in the tranquil, idyllic...
Tour Description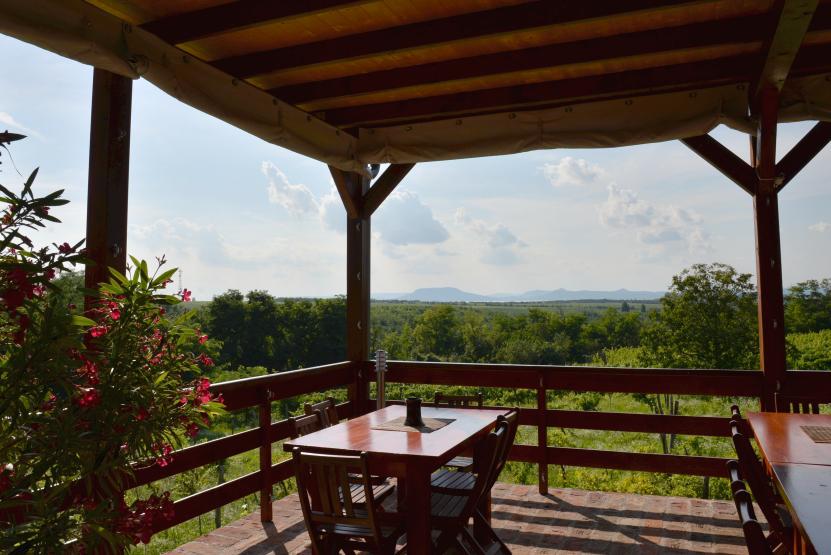 TOUR STARTS ON REQUEST | Full day tour | Vineyards supervised by the bee-eaters | The bee-eaters are a group of near-passerine birds in the family Meropidae, mostly live in colonies. Large numbers of nest holes may be seen together, like along the way to Kishegy, Balatonlelle. After a 90 minutes journey from Budapest, sunshine, mesmerizing scenery and Mediterranean atmosphere welcome you in the South Balaton...
Tour Description
Available all year round
ON REQUEST
« back