Grape escape to Etyek, the vineyard of Budapest
TOUR STARTS ON REQUEST | Half day tour to Etyek | Etyek is a wine region located about thirty kilometers west from Budapest. It is a perfect destination for travelers getting tired of the city noise and crowds. | From 130 EUR
Tour Description
Details
You might also like
HIGHLIGHTS
♦ Half day trip to "the vineyard of Budapest"
♦ Sparkling sensation and flirty white wines in Etyek
♦ Cellar visit of two typical wineries of the region
♦ Walking in the vineyards
♦ Tasting of 10-12 still or sparkling wines
♦ Dinner in a lovely estate of the region
♦ Short vineyard tour
♦ Wine a'More's wine tour guide
Etyek is a wine region located about thirty kilometers west from Budapest. It is a perfect destination for travelers getting tired of the city noise and crowds. You can recharge your batteries in this romantic, little village, taste beautiful wines and enjoy local food. There are several small-scale producers offering mostly white wines both from international and local grapes. You can taste bubbles as well, since the region is one of the most important growing area for making sparkling wines. Taste some "Királyleánkya" or "Zeus" or if you are less adventurous have a Sauvignon Blanc or a Tramini.
PRICE
♦ 2-3 persons 230 EUR/persons ♦ with driver guide
♦ 4-6 persons 185 EUR/persons ♦ with driver and wine guide
♦ 7-12 persons 130 EUR/persosns ♦ with driver and wine guide
PRICE INCLUDES ♦ around 5 hours' programme | transfer from Budapest and back | visiting 2 wineries with tastings | cold cuts with local products | small vineyard tour | Wine a'More's wine tour guide
NOT INCLUDED | personal expenses | drinks and food other than detailed in the program
TRAVEL from and to Budapest by car or minibus ♦ DEPATURE POINT meeting and end by Budapest downtown hotel ♦ DURATION cca 5 hours ♦ GROUP SIZE for bigger groups please ask for your best price
TOUR STARTS ♦ ON REQUEST
BOOKING & MORE INFORMATION | wineamore@wineamore.hu | +36 30 205 2840
PLEASE NOTE | The prices are valid until further notice and are subject to change due to seasons and availability. | SHOULD YOU WISH to change any part of the program please contact us for our suggestion. We will be more than happy to prepare a customized tour for you: educational or training wine tours, luxury private gourmet tours, sommelier service etc.
65791230180616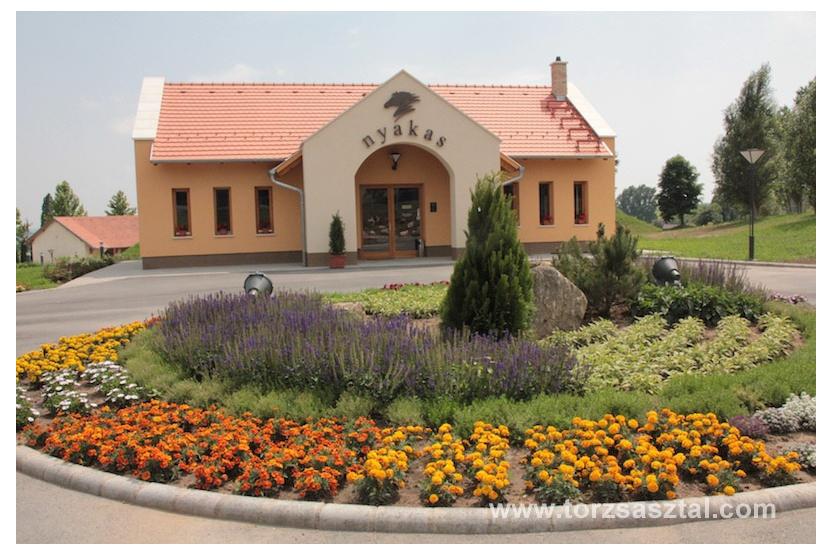 TOUR STARTS ON REQUEST | Full day tour to Etyek-Buda wine region | Let's escape from the town, visit the countryside and the "vineyard of Budapest". Mostly white wines of high acidity are made here applying champagne method, sparkling wines and light, fresh wines in stainless steel barrels. We visit two villages and 2 cellars during our tour. We also stop at a local...
Tour Description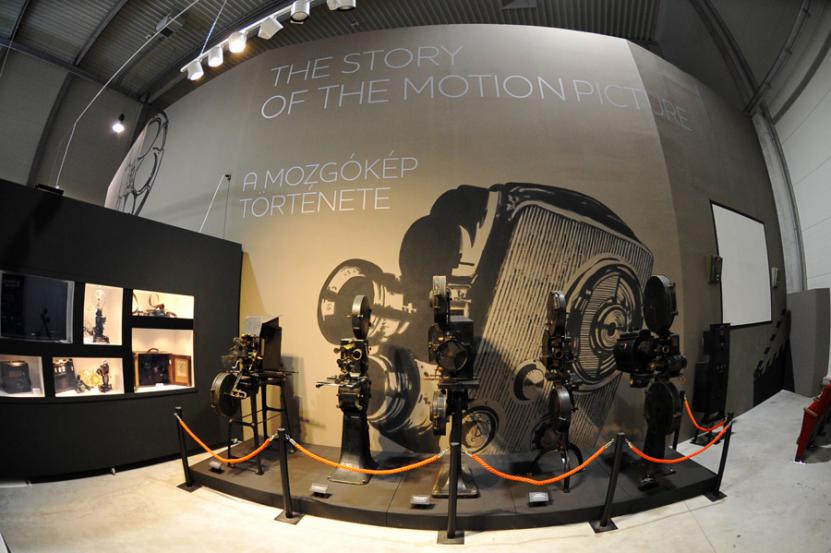 Why don't you stroll with us among the stunning vineyards of Etyek, enjoy the fascinating landscape, the mild hills, the tidy rows of vine. Etyek "the vineyard of Budapest" mostly makes fresh, crispy white and sparkling wines. Beyond tasting excellent wines in antique cellars some local cheese and ham are also presented. We look behind the scenes of moviemaking in Korda Film Park, reveal some filmmaking tricks during our studio tour.
Tour Description
Available all year round
ON REQUEST
« back