Sopron wine region
The Sopron wine region is one of the oldest in Hungary. Wine growing traditions stretch back to times of the Celts and the ancient Romans. The Romans called it Scarabantia, and there is archaeological evidence proving that vines had been cultivated here.
For many centuries wines have been highly valued and respected, so owners wanted to protect their precious "assets" from theft. In contrast with many other wine regions the hard-working local vine-growers, the "Ponzichters" stored their wine in their cellars - built below their houses - within the city wall, and not out in the less protected vineyards.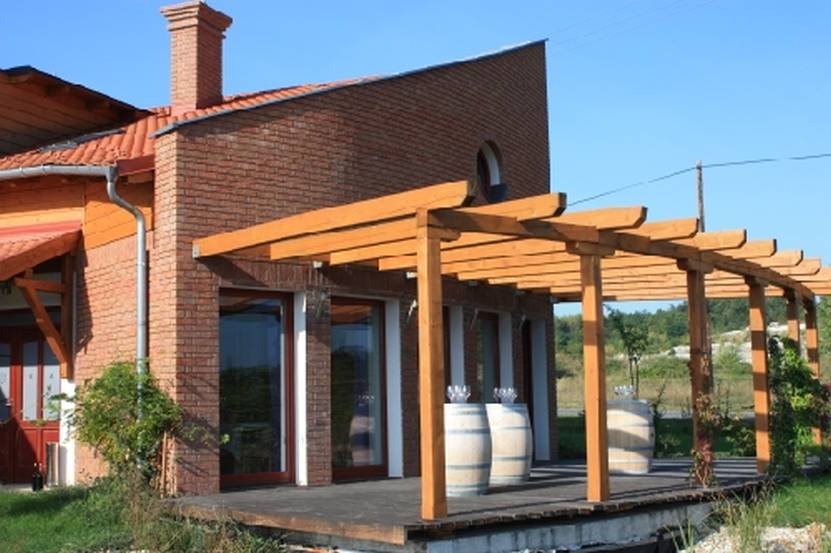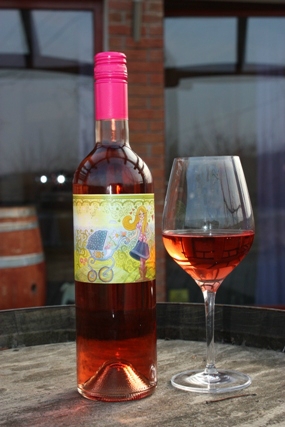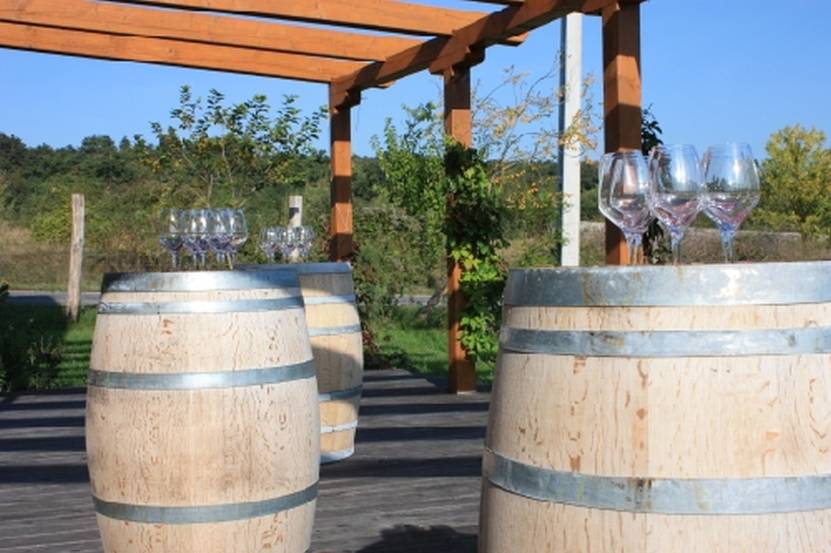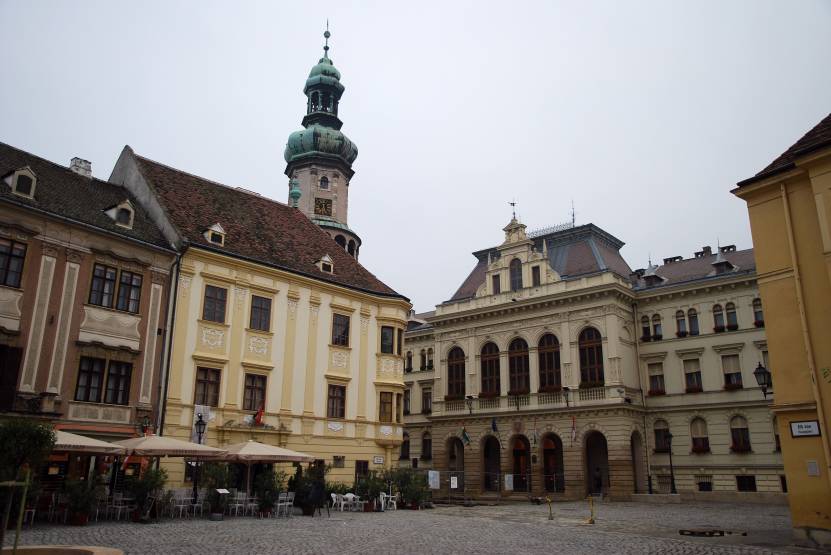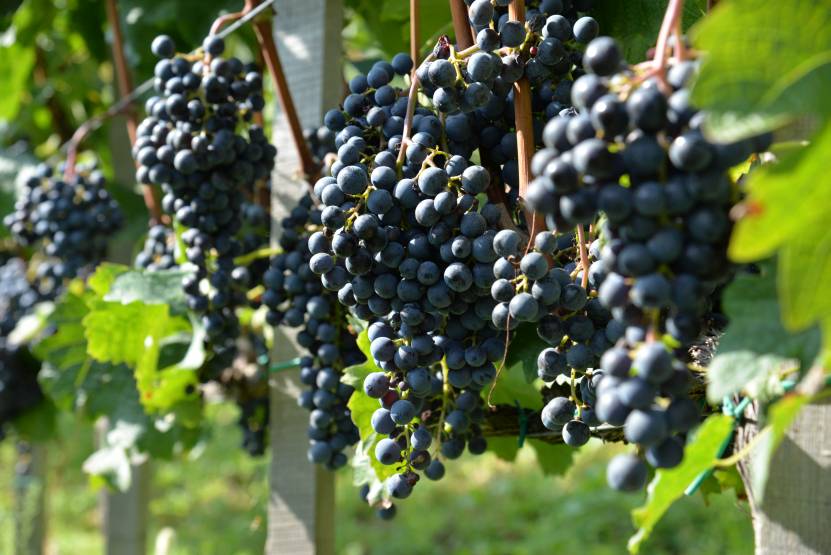 Another "typical Sopron " establishment is the Buschenschank a tavern, licensed to sell wine to the neighbourhood. Wines are made here with high respect to the ancient traditions, but using the latest technologies. The whole wine region is carefully organised, 1800 hectares of properly planted rows of vine, neat gardens, pretty houses. The most prestigious vineyards are located on the slopes of the lake, covered by chalk, loam, loess subsoils.
The area is near the Austrian border, at the foot of the Alps, and has many similarities with wines of Austria's Neusiedlersee wine region. Cool summers and mild, often windy winters create a sub-Alpine climate, ideal for growing elegant reds like Kékfrankos. (Balufrankisch) Sopron is also home to some beautiful Syrahs, Burgundy's Pinot Noirs and Bordeaux-style Cabernet Francs. Sopron, Civitas Fidelissima (Most Loyal City) is an attactive place to visit, with the 'Gate of Allegiance', the Firewatch Tower, the Storno House, The Fabricius House and more. Fertőrákos is located 7 km from Sopron, on the shore of the Lake Fertő. The charming village is part of the UNESCO World Heritage Fertő / Neusiedlersee Cultural Landscape since 2001. The Mithras Cave and shrine, the open-air museum of a former stone quarry, the Pan-European Monument are all worth visiting.