IWINETC 2016
Wine a'More Travel is participating at the International Wine Tourism Conference, IWINETC 2016 Conference, Exhibition & Workshop in Barcelona, Spain 5-6 April. We are happy to announce that we will be delivering a tasty talk as well, within the conference programme titled:
Tokaj - Still The King Of Wines and Wine Of Kings"?
The Tokaji Aszú wine has always been and still is a great mystery; one of the wine world's best kept secrets. Let's chase these secrets in cellars of several hundred years, taste the new "ambassadors" the dry wines from Furmint and meet the winemakers. The talk will end with a tasting of Tokaji wines of four prestigeous cellars.
We are looking forward to meeting you there.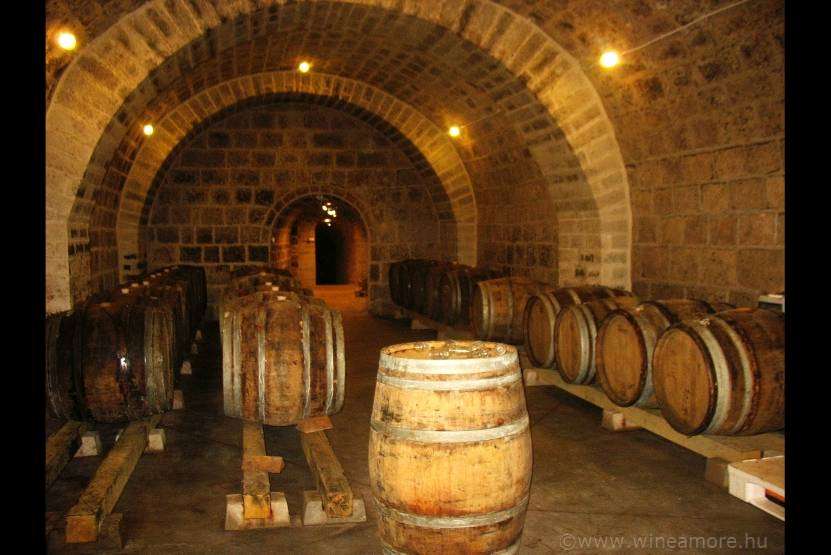 More on IWINETC official's website: www.iwinetc.com