Aromatic White Impressions
TOUR STARTS | ON REQUEST | Let's escape from the town for a few hours and visit one of the most important wineries of Etyek-Buda wine region. We drive through mild hills, lovely little villages, charming landscape. Within less than an hour we arrive to the tiny village of Tök. Fresh, aromatic white wines are made here. The brand name of Nyakas stands for good quality, easy-to-drink wines with distinctive, crispy flavours. Come and let's taste them with us!
Tour Description
Details
You might also like
HIGHLIGHTS
♦ Short escape to Zsámbék Basin
♦ Cellar visit and presentation
♦ Wine tasting at Nyakas winery
♦ Tasting of 6 distinctive wines
♦ Cold bites from local farm products
♦ Wine tour guide
PROGRAMME
Departure 10.00 am from downtown of Budapest. After a 45 minutes we arrive in Tök, in the middle of the Zsámbék Basin. Tasting, cellar visit and presentation are held at Nyakas Winery. The company cultivates grapes in 153 hectares and mainly makes white wines. The most important grape varieties are Irsai Olivér, Olaszrizling, Sauvignon Blanc and Pinot Gris. The company was established in 1991 by local farmers. Now Nyakas Winery is an employee-owned estate. In 2002 the former chief winemaker, Ernő Malya won the "Winemaker of the Year" award in Hungary.
The tour takes 3,5-4 hours.
PRICE
♦ please ask for your best price
♦ private tour is available
PRICE INCLUDES
♦ Travel from and to Budapest
♦ Wine tasting and cellar visit
♦ Cold bites
♦ Wine a'More's wine tour guide
NOT INCLUDED ♦ personal expenses ♦ drinks and food other than detailed in the program
TRAVEL ♦ from and to Budapest by minibus DEPATURE POINT ♦ downtown hotel ♦ meeting and end by a central location in the downtown ♦ exact location will be provided after booking DURATION ♦ cca 4 hours GROUP SIZE ♦ minimum 4 persons ♦ the tour can also be organized for groups over 20 persons, ask for your special price
TOUR STARTS ♦ ON REQUEST
Booking & More Information ♦ +36 30 205 2840 ♦ wineamore@wineamore.hu
Individual Offers Upon Request ♦ If you have different preferences we can tailor a wine tour explicitly to your requirements: Educational or training wine tours, luxury private gourmet tours, sommelier service etc.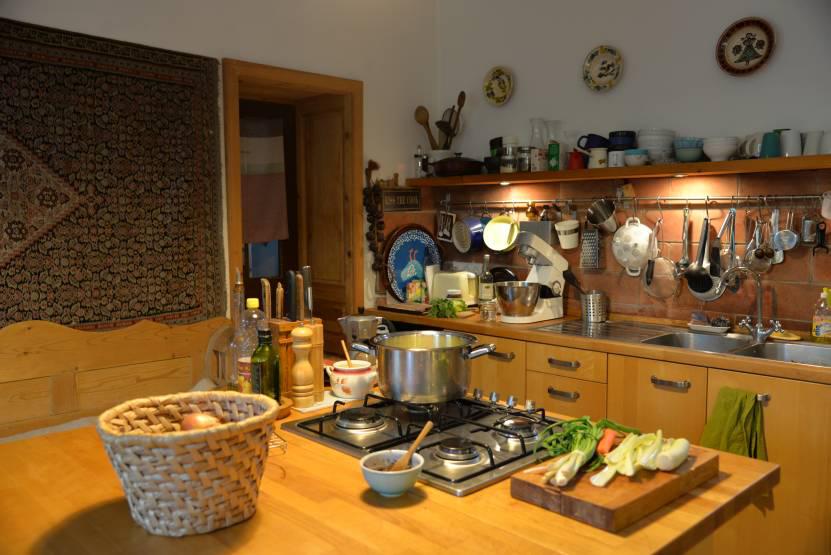 Join us for a unique gourmand experience in the countryside! Discover the local culture through gastronomy with our hands-on cooking-class. You will learn to cook authentic Hungarian food like goulash soup, chicken paprika, dumplings. Amongst scents, flavours and good wine, you will unveil the secrets of our Hungarian couisine; learn the basic ingredients, spices and the cooking method during our half-day workshop. Back home, you will be able to amaze your friends...
Tour Description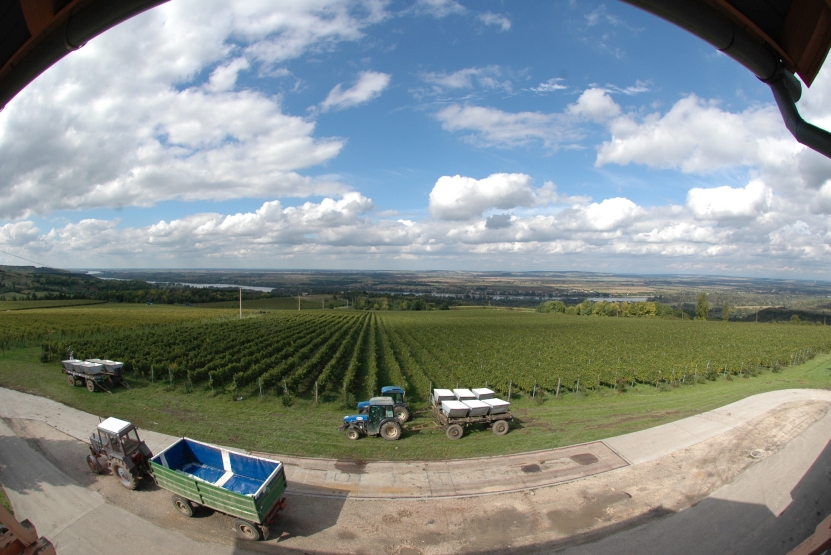 TOUR STARTS | ON REQUEST | Neszmély is a small wine region in northern Hungary, located on the banks of the Danube River only an hour drive from Budapest. The region has long winemaking traditions, that goes back to medieval times. Some estates have already been established during the 18th century. The most successful grapes in the 1500 hectares' vineyards are the aromatic white varieties mostly with...
Tour Description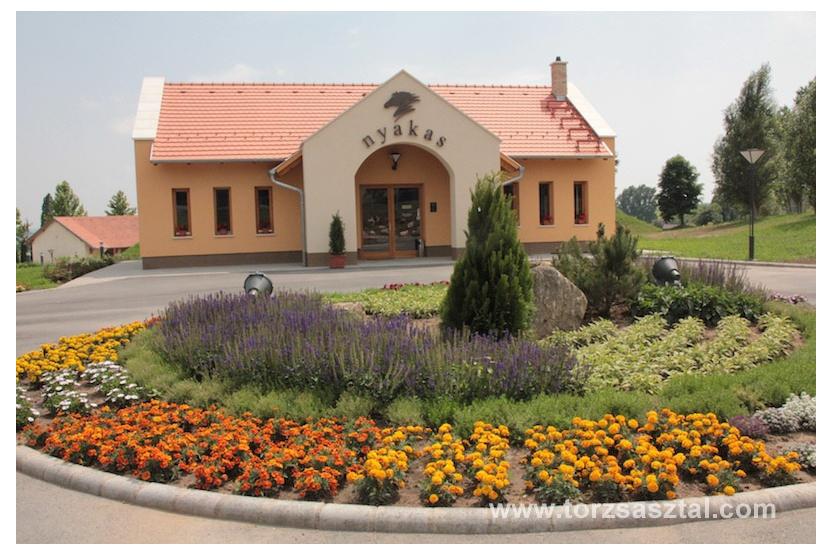 TOUR STARTS ON REQUEST | Full day tour to Etyek-Buda wine region | Let's escape from the town, visit the countryside and the "vineyard of Budapest". Mostly white wines of high acidity are made here applying champagne method, sparkling wines and light, fresh wines in stainless steel barrels. We visit two villages and 2 cellars during our tour. We also stop at a local...
Tour Description
Available all year round
ON REQUEST
« back