about us
Three ladies, three passions
We love travelling, adore wine and good food. Our intention is to share this enthusiasm with the winelovers from all over the world. We had a dream: to set up a company in order to accomplish that mission . The dream has just now become a reality with the name of Wine a'More. Wine a'More organises cellar tours, vineyard visits and tastings using all, wide based experiences gained as wine event organizers by our earlier established venture Telki WineClub.
Winelovers! Looking for the greatest wine producers or trying to explore excellent but tiny treasures in Hungary, join us! Wine a'More is the perfect choice to meet, moreover to exceed your expectations!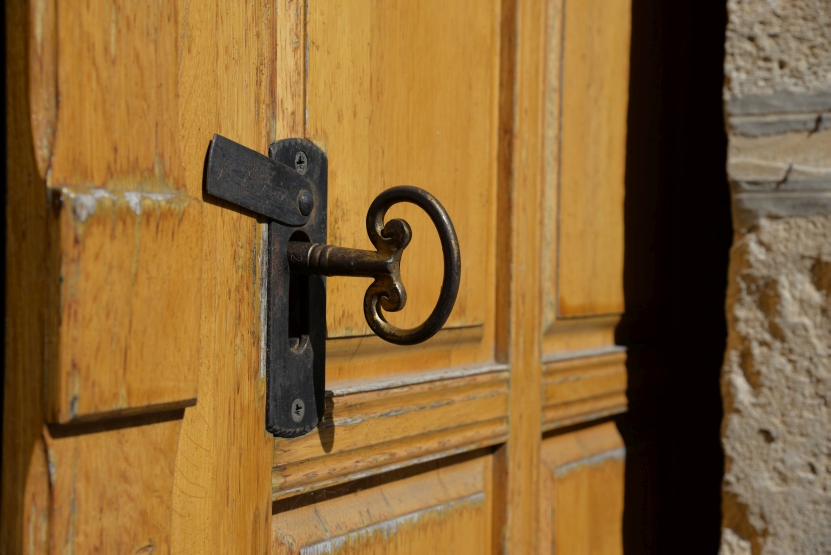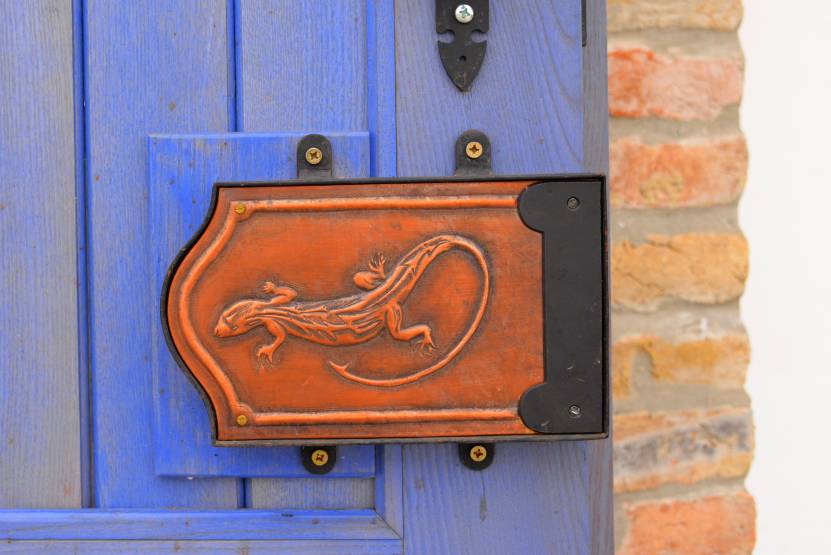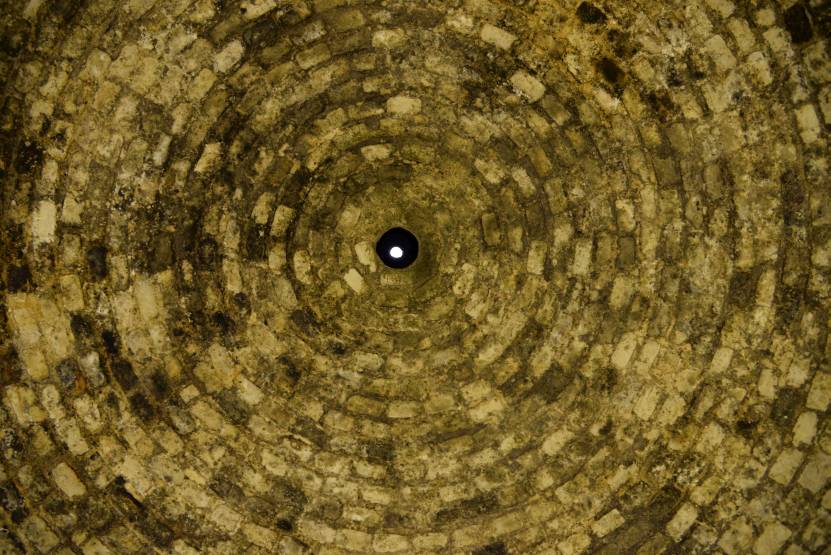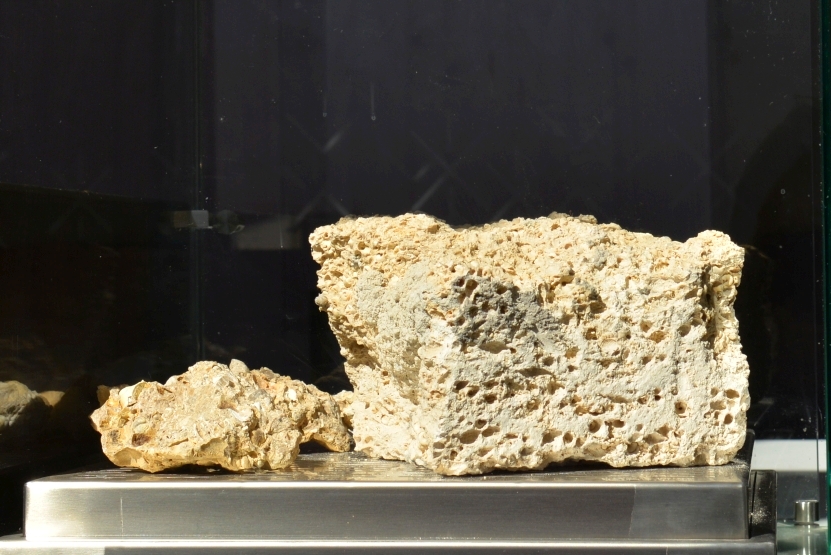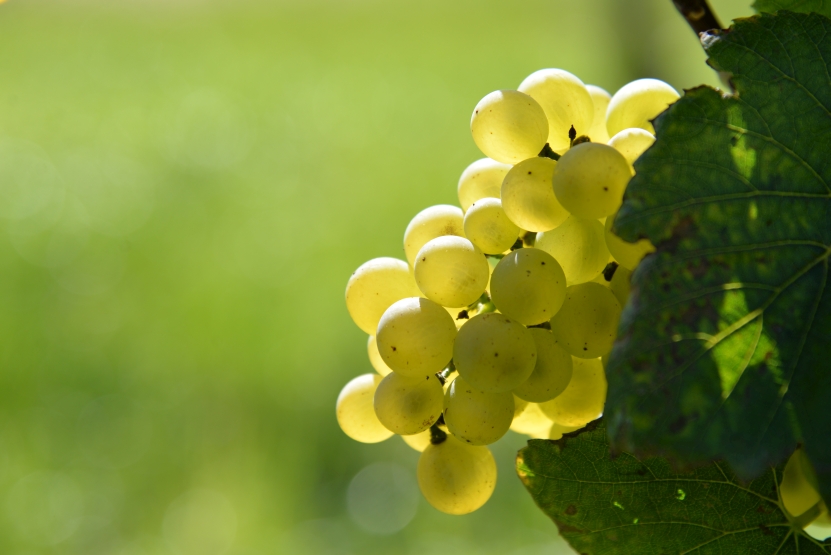 Our offers
Wine a'More Travel Agency is a fully licenced tour operator. We organise day tours, tastings, wine weekends and holidays for wine enthusiasts living in or visiting Hungary. We escort you to the fascinating wine regions of Hungary, where we visit hundred years' old cellars, conquer vineyards, admire the nature and learn about wines. We meet the winemakers of the estates, who guide us through history, tell us about the climate, grape varieties, terroir. We taste wines under the supervision of the winemakers, learn about the winemaking technique, the food and wine pairings.
Our small groups of 12-16 persons, are escorted by a WSET advanced expert tour manager and local guides also join us sometimes. We arrange your door-to-door transportation, as well.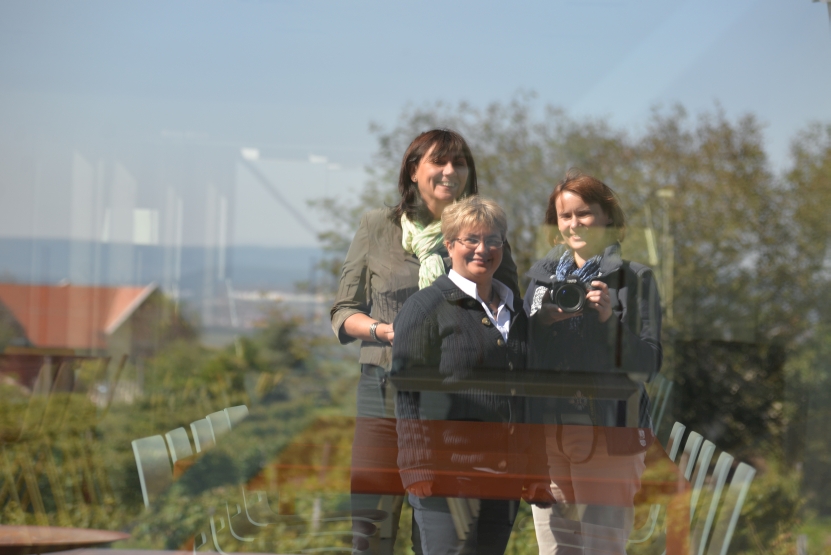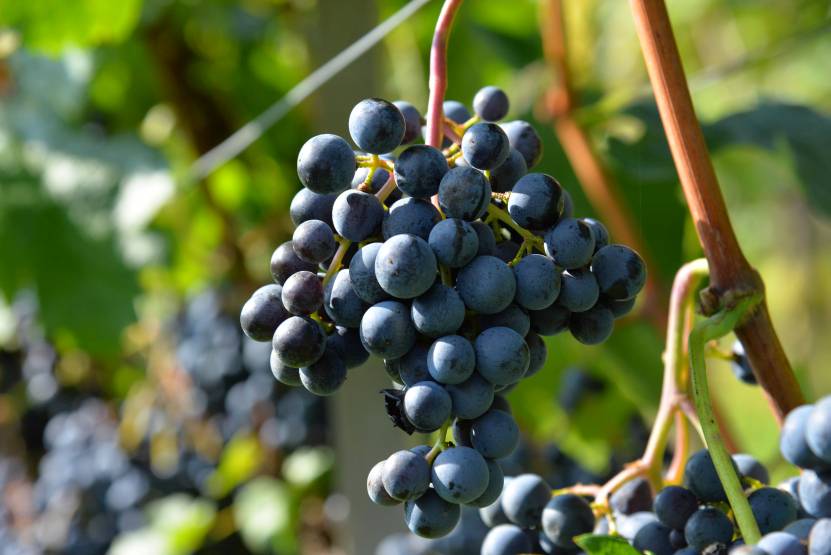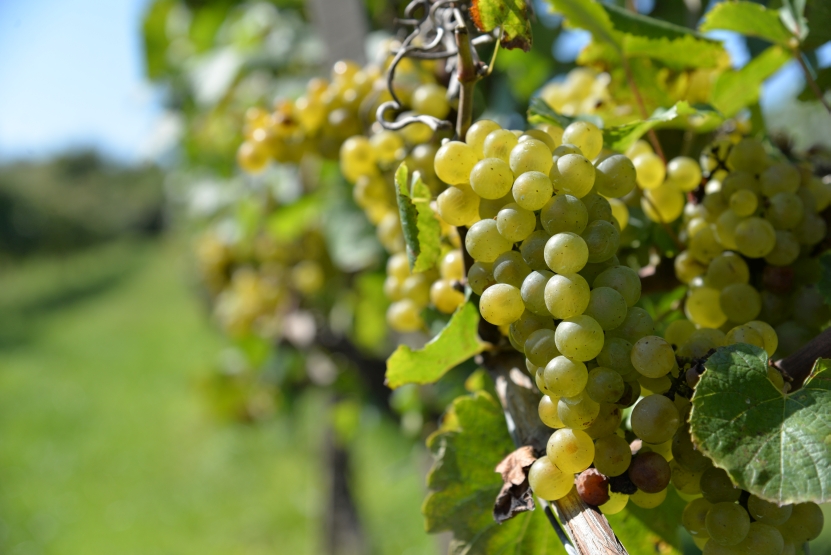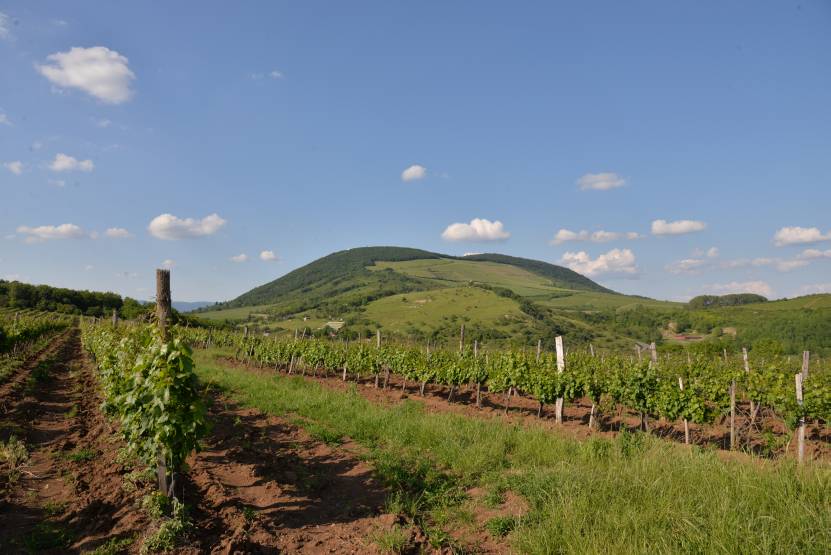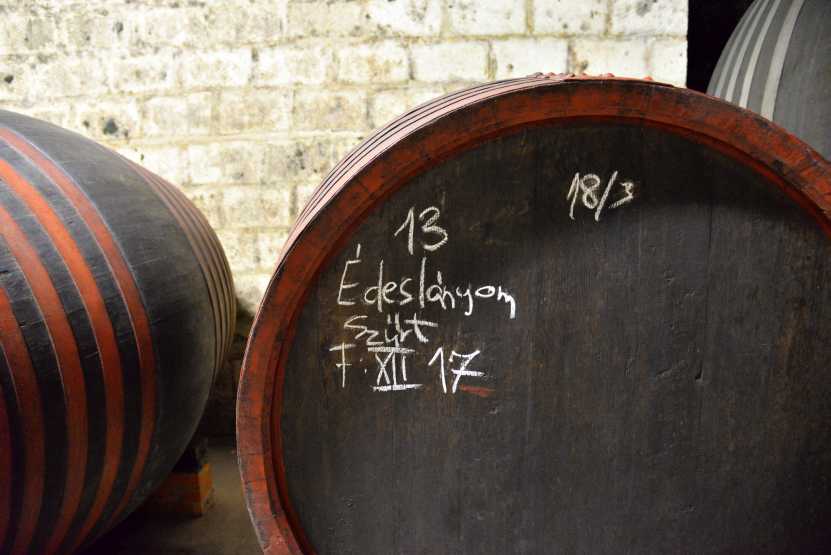 Nézd meg Wine profilját a Pinteresten.