full day experiences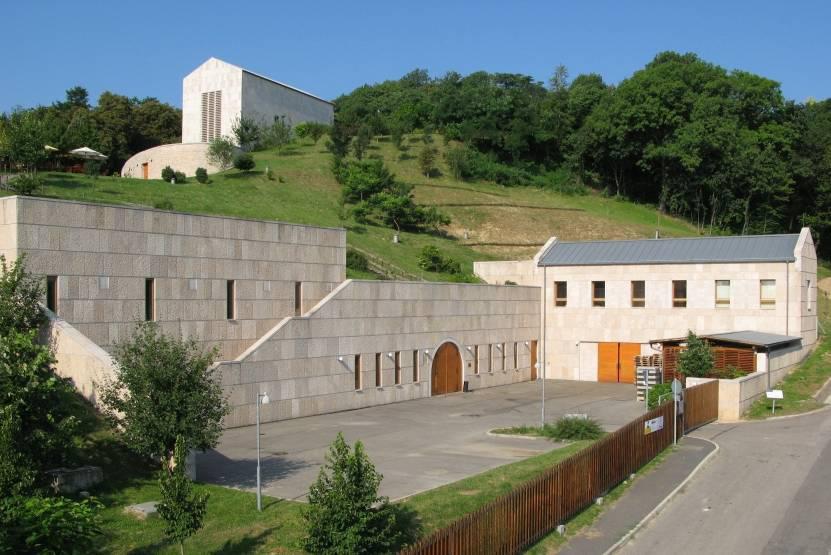 The first Benedictine monks settled here in Pannonhalma in 996. They went on to convert the Hungarians, to found the country's first school and in 1055, to write the first document in Hungarian. From the time of its founding, this monastic community has promoted culture throughout Central Europe. Its 1000-year's history can be seen in the succession of architectural styles of the monastic buildings (the oldest dating from 1224), which is still a school and...
Tour Description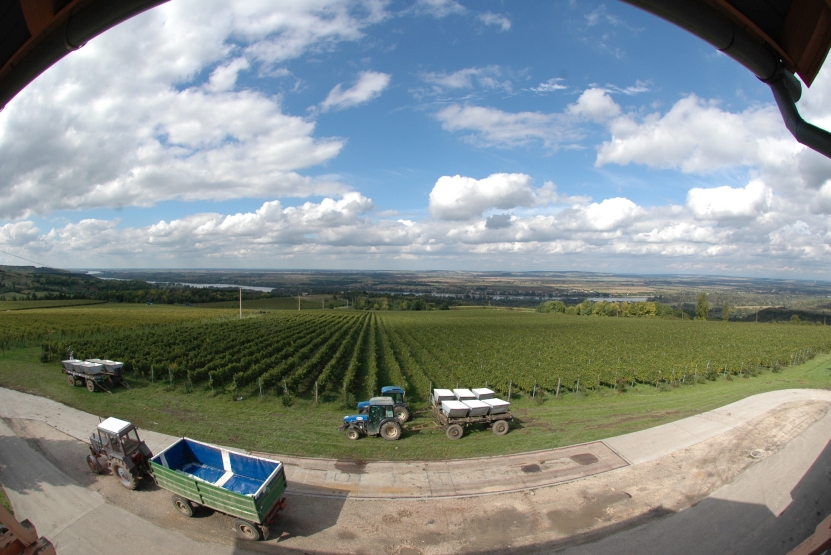 TOUR STARTS | SATURDAYS 10:00 AM | Neszmély is a small wine region in northern Hungary, located on the banks of the Danube River only an hour drive from Budapest. The region has long winemaking traditions, that goes back to medieval times. Some estates have already been established during the 18th century. The most successful grapes in the 1500 hectares' vineyards are the aromatic white...
Tour Description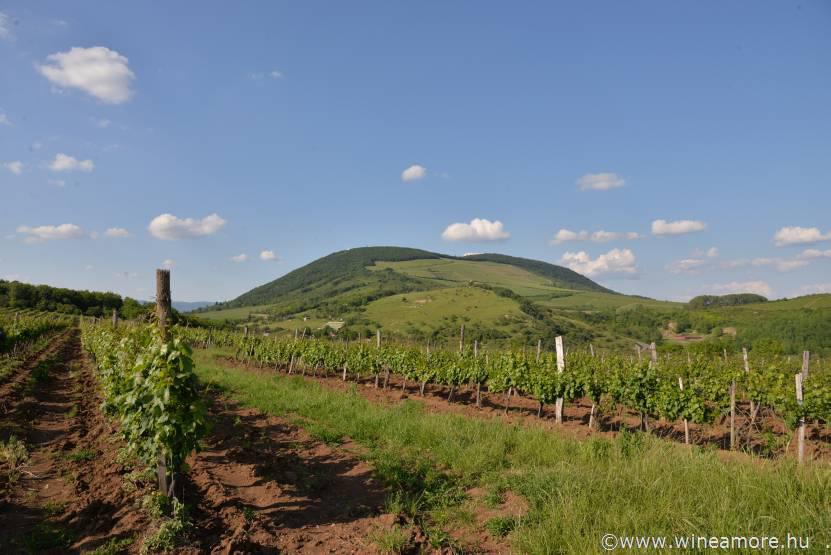 Don't miss the chance to visit the beautiful historical town Eger and the Eger wine region, leave Budapest behind for a day for a unique wine experience. Make your own Bull's Blood in the exclusive wine bar and enjoy the tasting of Eger wines and listen the presentation of the winemaker about nature, humility and love.
The uniqueness of the wine region has always been its ability to grow vines capable of producing...
Tour Description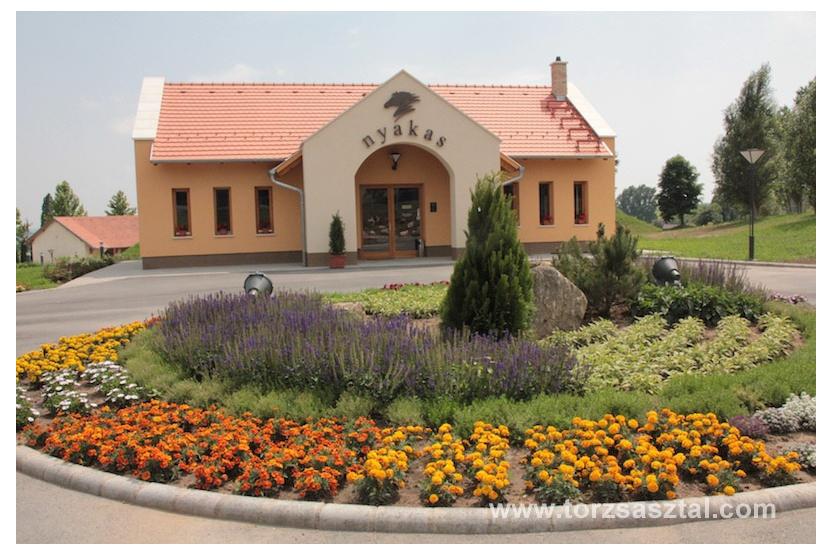 Let's escape from the town for few hours, visit the countryside and the "vineyard of Budapest". Come and stroll with us among the stunning vineyards of the Etyek-Budai wine region, enjoy the fascinating landscape, the mild hills, the tidy rows of vine. Mostly white wines of high acidity are made here applying champagne method, sparkling wines and light, fresh wines in stainless steel barrels. The soil is limestone based, reach in minerals, covered...
Tour Description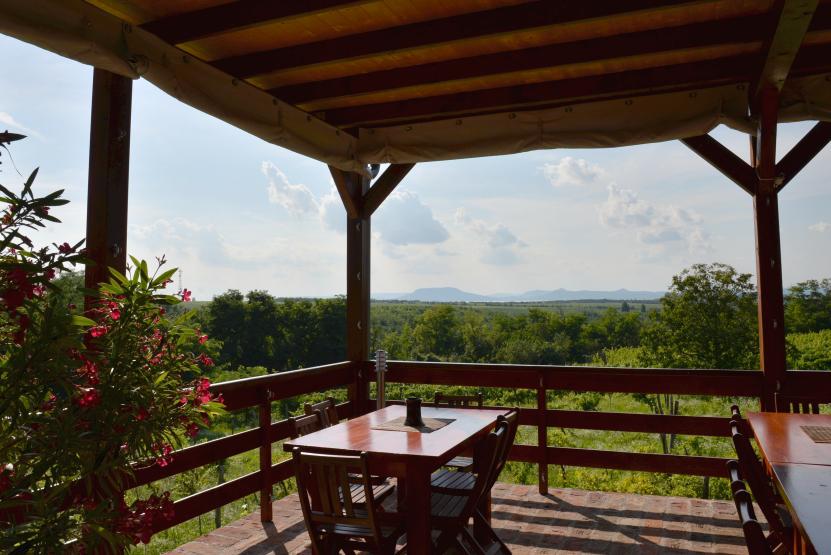 Leave the city behind for a day. Sunshine, mesmerizing scenery, Mediterranean atmosphere characterizes the South Balaton region. We pay a quick visit to the heart of the region to taste some typical Hungarian varietals, whites and reds, still and sparkling. The fragrant whites and flirty roses enhance the characteristics of the southern shore of Lake Balaton while the reds convey us fruits, sunshine and harmony.
Tour Description