full day experiences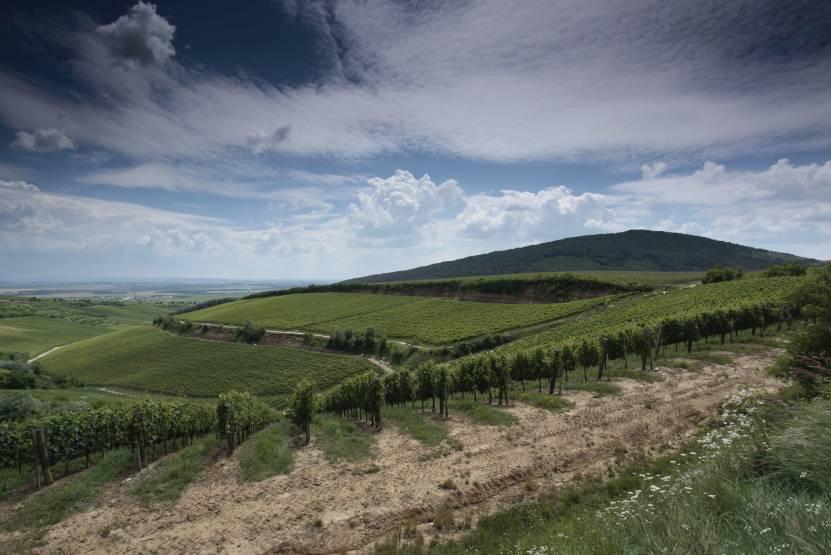 DAYTOUR STARTS ON REQUEST | Villány is a wine region located in the southern part of Hungary, and is well-known for its long-established wine traditions, high quality, massively tannic red wines, easily accessible cellars and the hospitality of the winegrowers. The wines are among the highly rated ones throughout the country, appreciated both by wine professionals and the wine lover audience. There are numerous...
Tour Description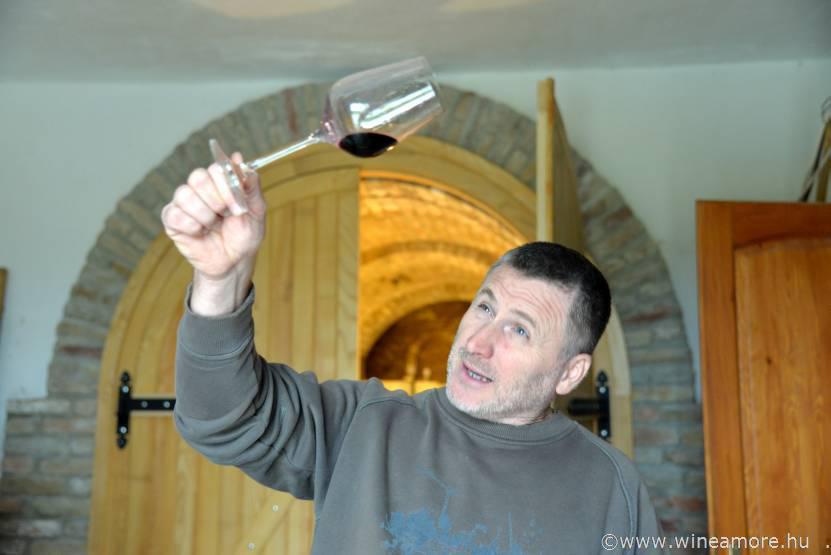 TOUR STARTS ON REQUEST | Gentle hills, sunshine, rosé wine, Kadarka, Bikavér, Mediterranean atmosphere, neat vineyards characterise the Szekszárd wine region. Two hours' drive from Budapest and you arrive to a different world. Look around and enjoy the hospitality of the winegrowers, meet two of the most well-known winemakers of Szekszárd. The Szekszárd appellation covers the easternmost...
Tour Description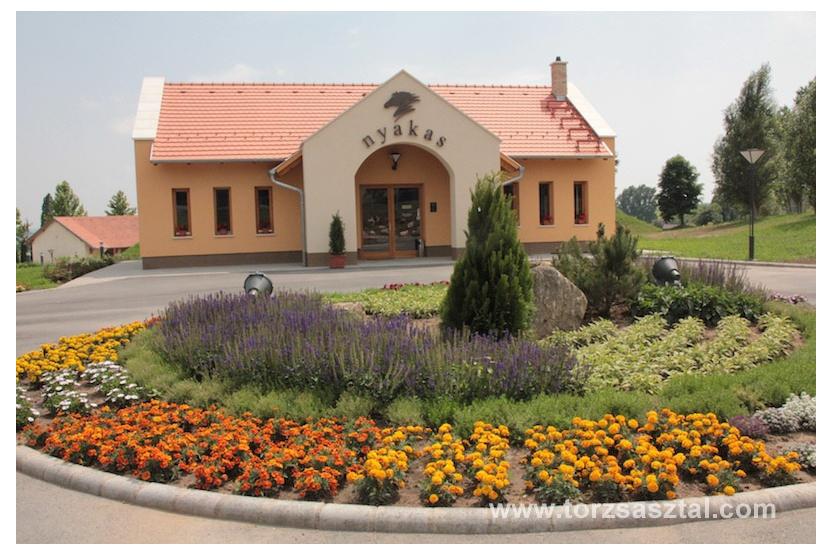 TOUR STARTS ON REQUEST | Full day tour to Etyek-Buda wine region | Let's escape from the town, visit the countryside and the "vineyard of Budapest". Mostly white wines of high acidity are made here applying champagne method, sparkling wines and light, fresh wines in stainless steel barrels. We visit two villages and 2 cellars during our tour. We also stop at a local...
Tour Description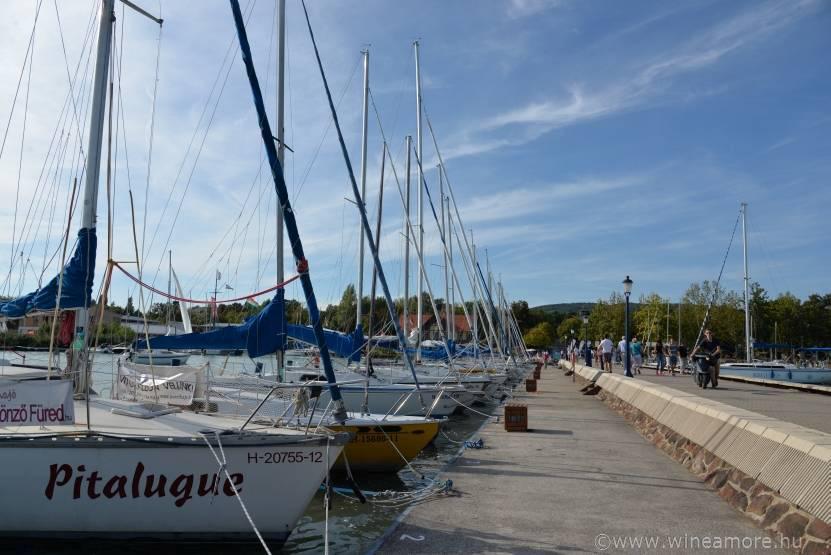 TOUR STARTS ON REQUEST | The Balatonfüred – Csopak region is one of the outstanding wine-districts of Hungary, where wine-growing and wine-making has a history of more than two thousand years. Viticulture in this part of the country possibly started before the Roman Conquest and was certainly highly advanced during the tenure of the Romans here. The climate is particularly advantageous for wine growing. Lake Balaton,...
Tour Description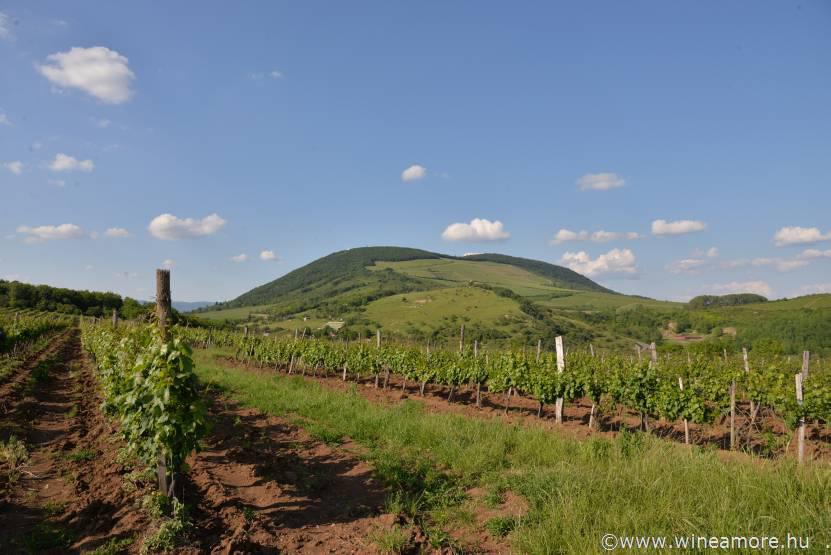 TOUR STARTS ON REQUEST Full day tour | Come to Eger, to the home of the celebrated Egri Bikavér (Bull's Blood) – a blend of local red grape varieties such as Kékfrankos, Kadarka and international ones such as Pinot Noir and Cabernets. Visit the beautiful baroque city of Eger, stroll along the narrow cobblestoned streets and feel the atmosphere of the most patriotic town of...
Tour Description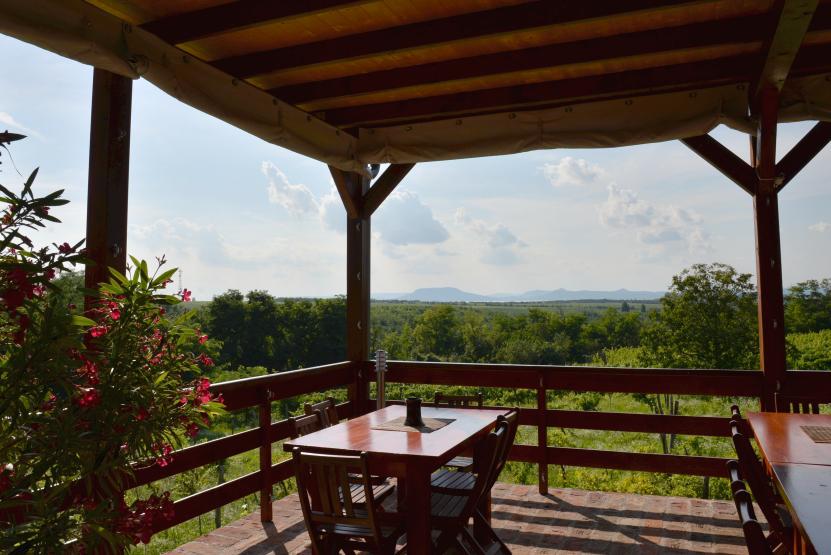 TOUR STARTS ON REQUEST | Full day tour | Vineyards supervised by the bee-eaters | The bee-eaters are a group of near-passerine birds in the family Meropidae, mostly live in colonies. Large numbers of nest holes may be seen together, like along the way to Kishegy, Balatonlelle. After a 90 minutes journey from Budapest, sunshine, mesmerizing scenery and Mediterranean atmosphere welcome you in the South Balaton...
Tour Description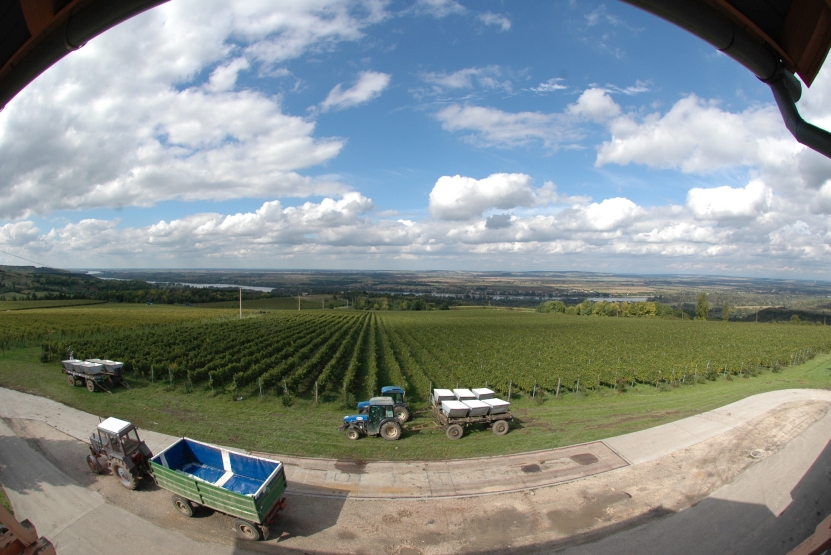 TOUR STARTS | ON REQUEST | Neszmély is a small wine region in northern Hungary, located on the banks of the Danube River only an hour drive from Budapest. The region has long winemaking traditions, that goes back to medieval times. Some estates have already been established during the 18th century. The most successful grapes in the 1500 hectares' vineyards are the aromatic white varieties mostly with...
Tour Description