featured day tours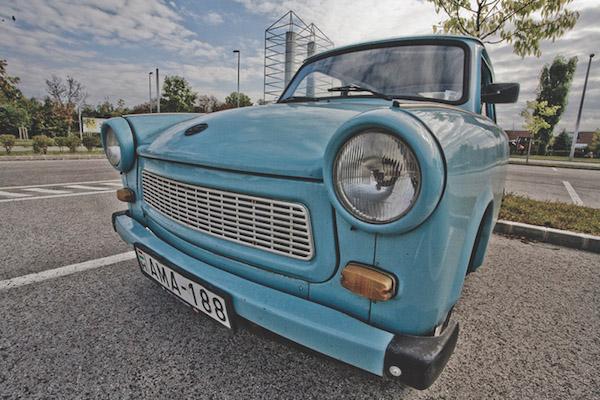 TOUR STARTS ON REQUEST | Stalin, Perestroika and Sputnik! All pages in history books now, but communist achievement leaves on after the Berlin wall came down – the mighty Trabant! East Germany's cardboard contribution to the motoric dream of millions can now be yours!
Tour Description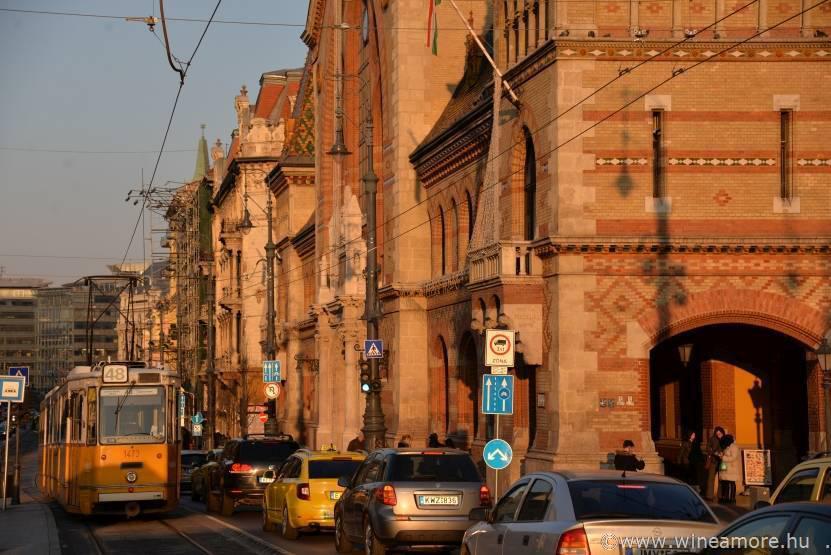 Experience Budapest from a different view! What is "lángos, pogácsa, rétes or pálinka"? When do we eat those cucumbers and cabbages in the jars? How many types of paprika do we use? What is the name of the chocolate-filled multi layered cake? Is Olaszrizling a type of Riesling, why do we add soda water to dry white wines, do we make sparkling wines? You will find answers to each of these questions and reveal the secrets of...
Tour Description
DAYTOUR STARTS ON REQUEST | Villány is a wine region located in the southern part of Hungary, and is well-known for its long-established wine traditions, high quality, massively tannic red wines, easily accessible cellars and the hospitality of the winegrowers. The wines are among the highly rated ones throughout the country, appreciated both by wine professionals and the wine lover audience. There are numerous...
Tour Description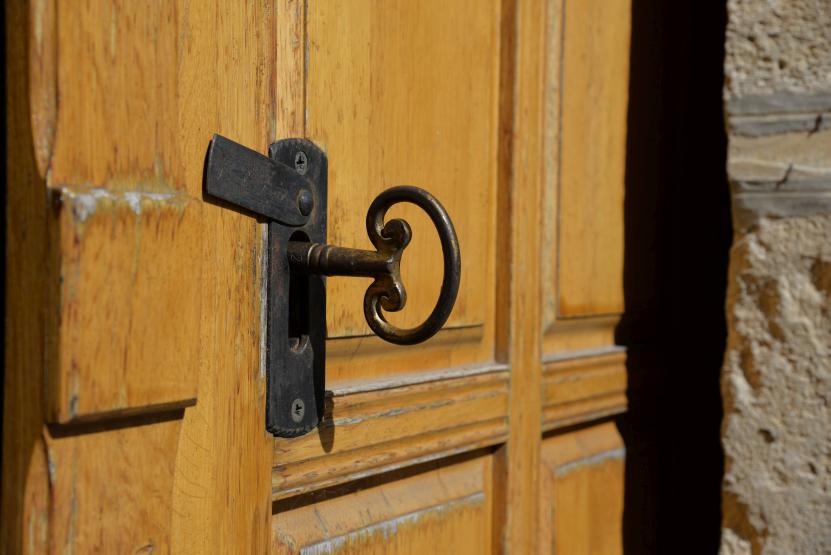 TOUR STARTS ON REQUEST | Half day tour to Etyek | Why don't you stroll with us among the stunning vineyards of Etyek and enjoy the fascinating landscape, the mild hills, the tidy rows of vine? Etyek, "the vineyard of Budapest" mostly makes fresh, crispy white and sparkling wines. During this half day tour, beyond tasting excellent wines in antique cellars, local cheese and...
Tour Description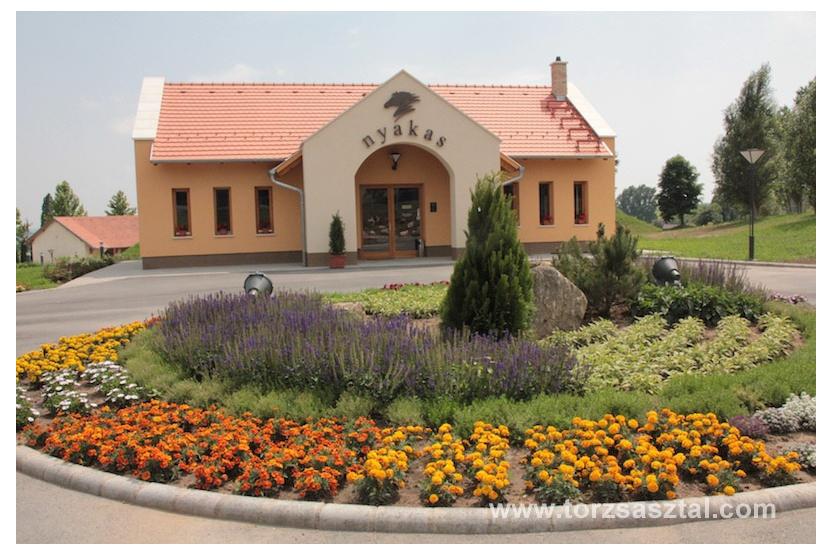 TOUR STARTS ON REQUEST | Full day tour to Etyek-Buda wine region | Let's escape from the town, visit the countryside and the "vineyard of Budapest". Mostly white wines of high acidity are made here applying champagne method, sparkling wines and light, fresh wines in stainless steel barrels. We visit two villages and 2 cellars during our tour. We also stop at a local...
Tour Description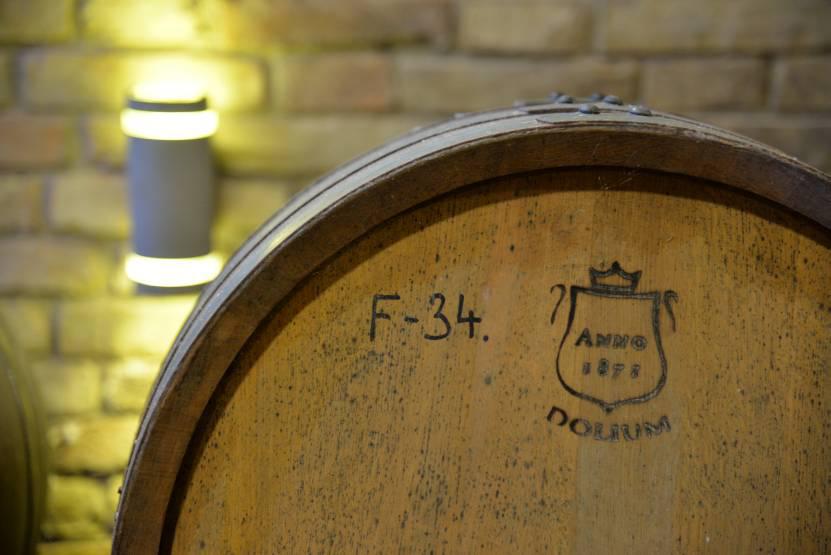 TOUR STARTS | ON REQUEST | Let's escape from the town for a few hours and visit one of the most important wineries of Etyek-Buda wine region. We drive through mild hills, lovely little villages, charming landscape. Within less than an hour we arrive to the tiny village of Tök. Fresh, aromatic white wines are made here. The brand name of Nyakas stands for good quality, easy-to-drink wines with distinctive,...
Tour Description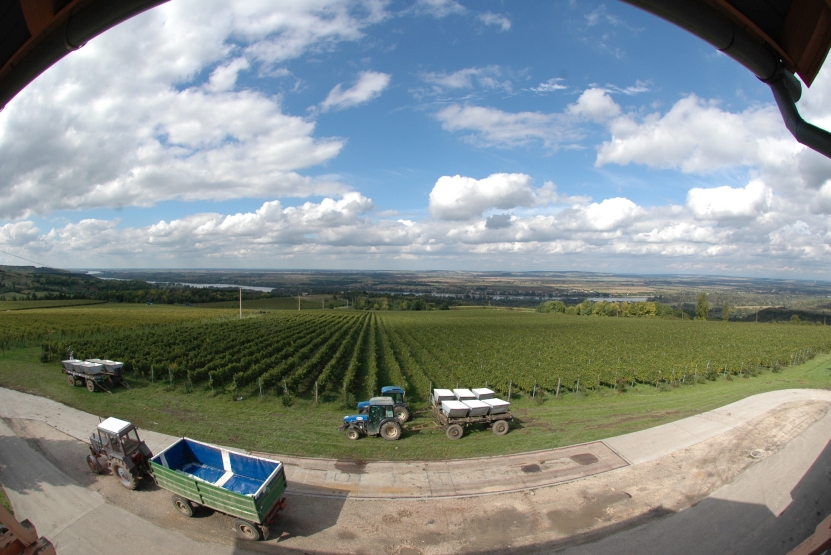 TOUR STARTS | ON REQUEST | Neszmély is a small wine region in northern Hungary, located on the banks of the Danube River only an hour drive from Budapest. The region has long winemaking traditions, that goes back to medieval times. Some estates have already been established during the 18th century. The most successful grapes in the 1500 hectares' vineyards are the aromatic white varieties mostly with...
Tour Description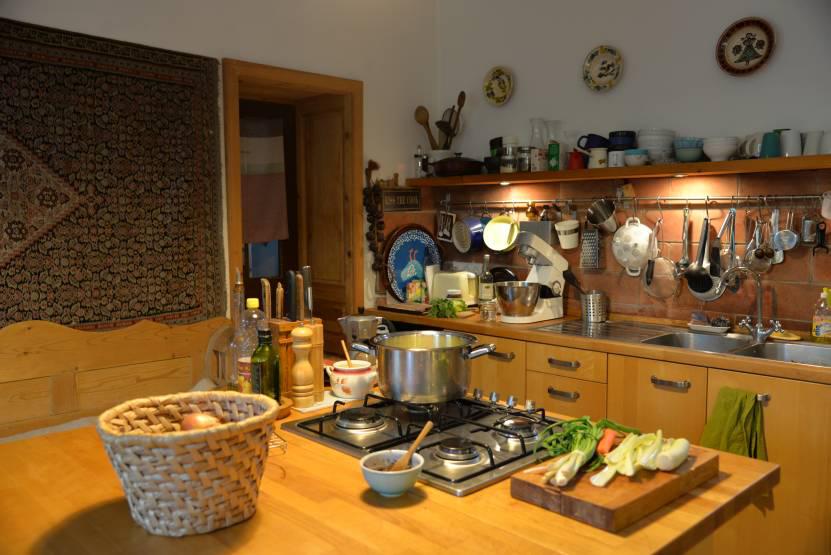 Join us for a unique gourmand experience in the countryside! Discover the local culture through gastronomy with our hands-on cooking-class. You will learn to cook authentic Hungarian food like goulash soup, chicken paprika, dumplings. Amongst scents, flavours and good wine, you will unveil the secrets of our Hungarian couisine; learn the basic ingredients, spices and the cooking method during our half-day workshop. Back home, you will be able to amaze your friends...
Tour Description