featured day tours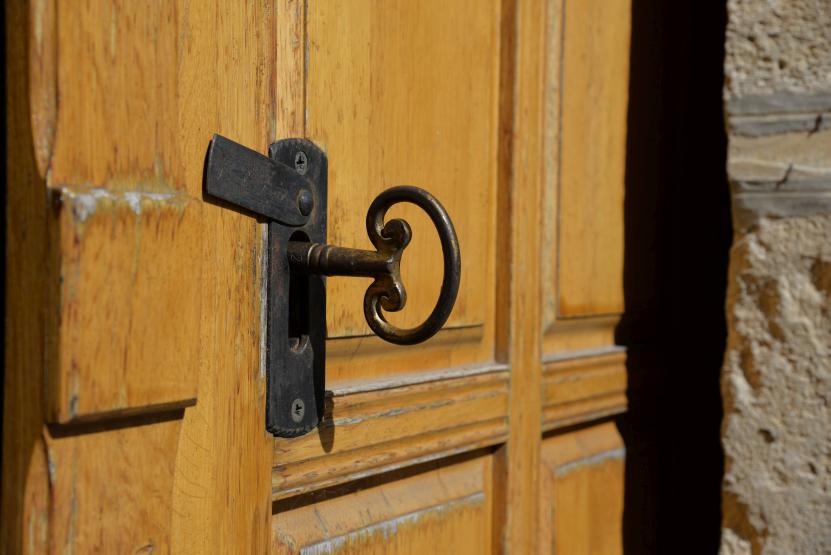 Why don't you stroll with us among the stunning vineyards of Etyek, enjoy the fascinating landscape, the mild hills, the tidy rows of vine. Etyek "the vineyard of Budapest" mostly makes fresh, crispy white and sparkling wines. Beyond tasting excellent wines in antique cellars some local cheese and ham are also presented.
Tour Description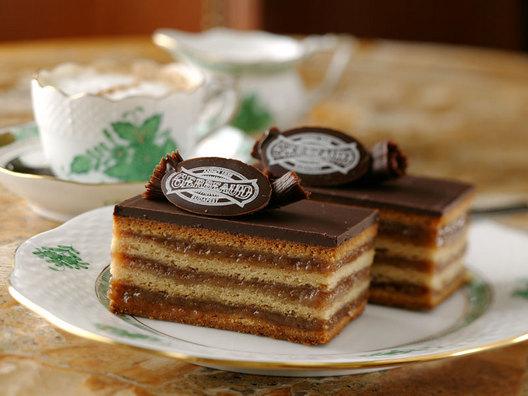 There is no better way to learn about the culture of a country, then taste its food! Emerge in the crowd of a local market, taste selected wines, stroll in the streets, so do as the locals do. You might wish to try a " lángos" a "palacsinta" or " a pogácsa" in the Great Market Hall, taste wines from some local grapes, and have light lunch and coffee at the most elegant Cafe in Budapest. Explore and learn about the...
Tour Description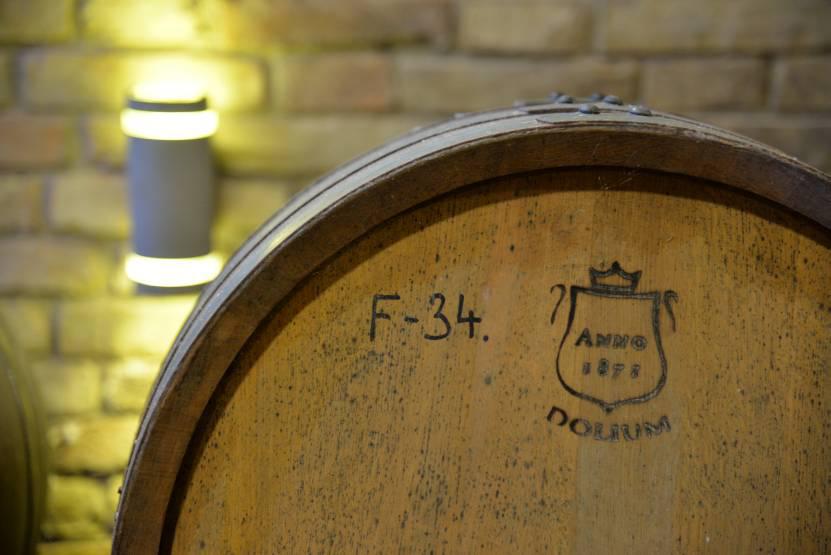 TOUR STARTS | ON REQUEST | Let's escape from the town for a few hours and visit one of the most important wineries of Etyek-Buda wine region. We drive through mild hills, lovely little villages, charming landscape. Within less than an hour we arrive to the tiny village of Tök. Fresh, aromatic white wines are made here. The brand name of Nyakas stands for good quality, easy-to-drink wines with distinctive,...
Tour Description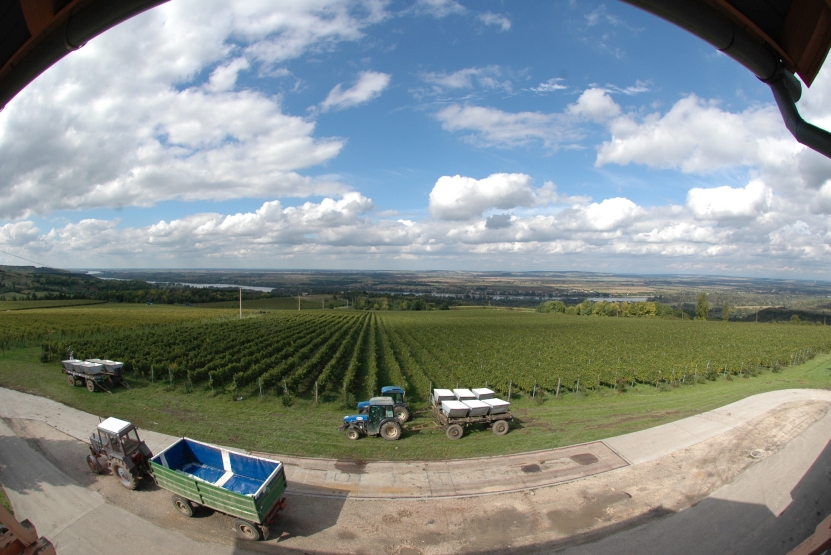 TOUR STARTS | SATURDAYS 10:00 AM | Neszmély is a small wine region in northern Hungary, located on the banks of the Danube River only an hour drive from Budapest. The region has long winemaking traditions, that goes back to medieval times. Some estates have already been established during the 18th century. The most successful grapes in the 1500 hectares' vineyards are the aromatic white...
Tour Description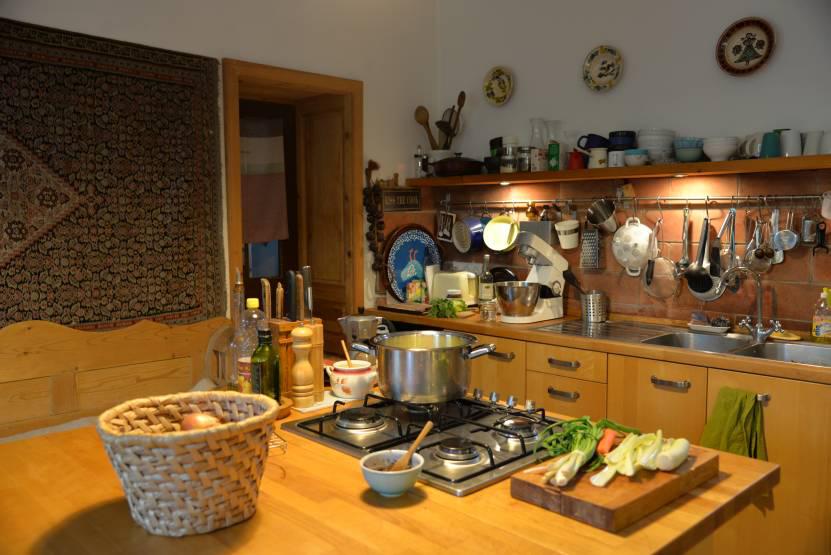 Join us for a unique gourmand experience in the countryside! Discover the local culture through gastronomy with our hands-on cooking-class. You will learn to cook authentic Hungarian food like goulash soup, chicken paprika, dumplings. Amongst scents, flavours and good wine, you will unveil the secrets of our Hungarian couisine; learn the basic ingredients, spices and the cooking method during our half-day workshop. Back home, you will be able to amaze your friends...
Tour Description