Saint Martin's Day in Szekszárd
TOUR | Nov 2017 | 2 days 1 night | Saint Martin's Day is celebrated in Hungary during the week of 11th of November. Find out the connection between St Martin the geese and wine! Try the best Mediterranean style red wines of Szekszárd along with some fruity, fresh whites! Admire the scenic landscape around Bátaapáti where Marchesi Antinori found the proper place for his white wines. Meet the most prestigious winemakers of Szekszárd! Learn about local red wines, Kékfrankos (Blaufraenkisch), Kadarka and the Bikavér of Szekszárd (Bull's Blood of Szekszárd) the Kékfrankos based cuvée and discover the secrets of barrel making, stave and barrique production.
Tour Description
Details
You might also like
HIGHLIGHTS
♦ St. Martin's Day traditional dinner
♦ Visits and tastings at 3 wineries
♦ Kékfrankos experience
♦ The secrets of Kadarka
♦ Barrel making experience
♦ Szekszárd wine region overview
♦ Lunch at a local restaurant
♦ 2 days / 1 night
♦ Small groups, personalized service
♦ Wine a'More's wine tour guide
PROGRAMME
Day 1. | Leaving Budapest in the morning, we make our way to a small village near to Szekszárd. We admire the enchanting landscape on the way and around Antinori's Wine Estate. However Szekszárd region is more famous for its red wines, we start our exploration with white ones. Besides the well-known blue grape varieties, Tramini, Olaszrizling and Grüner Veltliner are also doing very well here. We stroll in the cellar, taste 5 selected wines and have lunch at the wine estate. After lunch we visit a cooper manufacturer to learn about barrel making. After an hour's introduction we drive further to Szekszárd downtown for individual exploration of Saint Martin's Day' Festival. The sweet-toothed guests may visit the Mézeskalács Shop (Gingerbread Shop) others can educate their sense of smell in wine the Visitors Centre or simply have a coffee. Later in the afternoon we check-in at our inn, have a little time for relaxation before the wine tasting and St. Martin's Day traditional dinner. The winemaker family has cultivated vines since 1700. Their distinctive house style is: dark coloured, full bodied red wines with relatively high tannins and rich spicy aromas. They are one of the most emblematic family run wineries of Hungary, appreciated internationally as well.
Day 2. | We continue to discover Szekszárd's treasures with one of the other famous winemakers, who is expecting us at his amazing cellar for tasting and discussing the important things of life. He and his family proudly cherish the winemaking heritage of the region. They are devoted to make wines of outstanding and only outstanding quality. We are going to taste Kékfrankos and Kadarka and some of their single vineyard selection. Lunch will be offered at an attractive local restaurant before we leave to Budapest.
TOUR | November 2017 | 2 days 1 night
PRICE INCLUDES
♦ 2 days / 1 night
♦ 3 wine tastings
♦ St. Martin's Day traditional dinner with wines
♦ 3 winery visits
♦ 1 lunch at the wine estate
♦ 1 lunch at a local restaurant with wine
♦ Barrel making experience
♦ All transfers by minibus
♦ 1 night accommodation at a wine estate
♦ Wine a'More's wine tour guide
PRICE DOES NOT INCLUDE | Drinks and foods other then detailed in the program | Personal expenses | Prices of programmes: Mézeskalács Shop (Gingerbread Shop) and Garay Cellar Visit
TRAVEL | From and to Budapest by minibus
DEPARTURE POINT | Meeting point in Budapest downtown
ACCOMMODATION | 1 night in Szekszárd in a charming Wine Estate Inn in double rooms. Optional single rooms on request
GROUP SIZE | min.8 - max.14 persons | Please contact us for bigger groups or individual prices! | for larger group please ask for quotation
TOUR STARTS | November 2017 | or REQUEST
BOOKING & MORE INFORMATION | +36 30 205 2840 | wineamore@wineamore.hu
SHOULD YOU WISH | to arrive earlier or extend your stay, please contact us for our suggestion! | to travel in a different time, or change any part of the offered tour, please contact us! We will be more than happy to prepare a customized tour for you!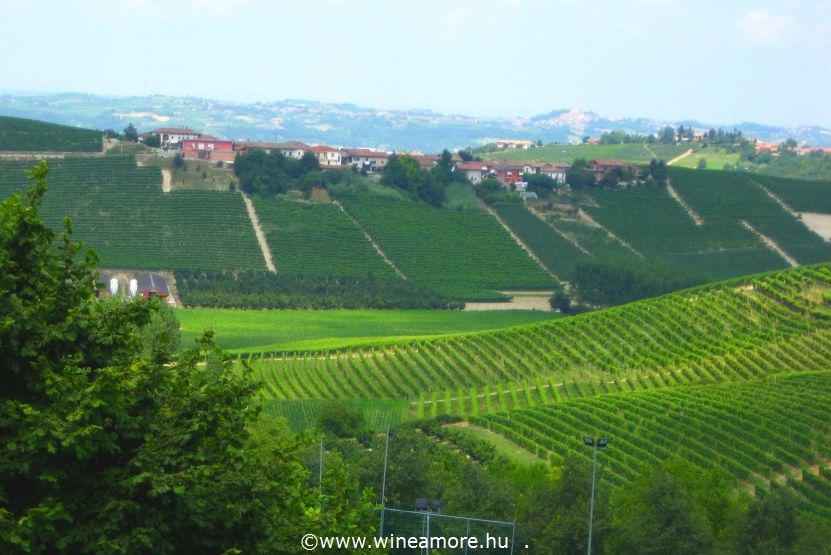 TOUR | 4 days 3 nights | Piedmont is a land of mountains, plenty of history and culture. True to the meaning of its name: "foot of the mountains", it is surrounded on three sides by the Alps, with the highest peaks and largest glaciers in Italy. The region is a paradise for gourmands: besides the world known complex Nebbiolo wines of Barolo and Barbaresco, Alba is home to the precious white truffle - one of...
Tour Description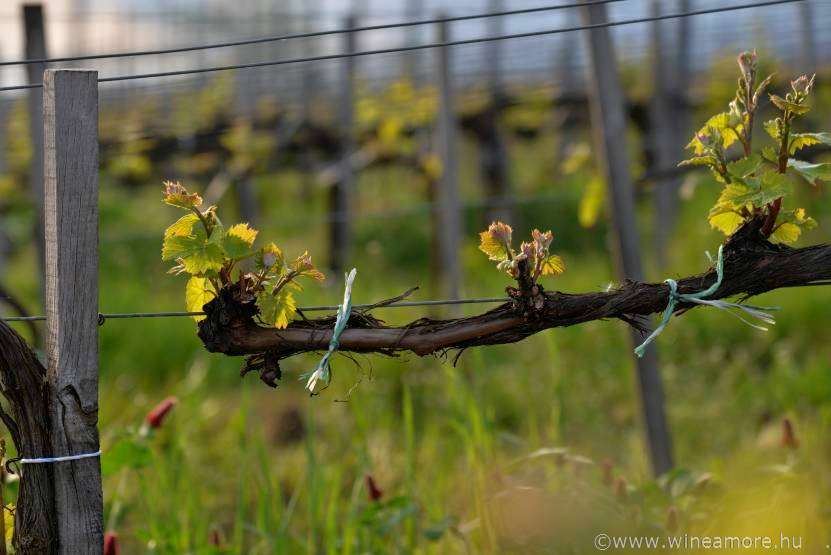 TOUR | 3 days 2 nights | Spend some days in Tokaj, Hungary's world famous UNESCO world heritage site! Tokaj gained its reputation as the producer of the Tokaji Aszú wine, which has been made for 450 years as "the king of wines and the wine of kings". The Tokaji wine is the prestige brand of Hungary, unique and excellent. But Tokaj means much more; it is the region, the town, the people,...
Tour Description
TOUR | on request | 5 days 4 nights
Slow down, look around, and enjoy the hospitality of Villány and Szekszárd winegrowers. Come to the two southernmost wine regions of Hungary; meet the winemakers of the estates. Try the best Mediterranean style red wines and the fruity, fresh whites. Discover 3 wine regions (Villány, Szekszárd, Tolna) during our 4 days tour, get a deeper insight into the life of...
Tour Description
Available all year round
ON REQUEST
« back