Taste of Budapest
Experience Budapest from a different view! What is "lángos, pogácsa, rétes or pálinka"? When do we eat those cucumbers and cabbages in the jars? How many types of paprika do we use? What is the name of the chocolate-filled multi layered cake? Is Olaszrizling a type of Riesling, why do we add soda water to dry white wines, do we make sparkling wines? You will find answers to each of these questions and reveal the secrets of the traditional Hungarian cuisine, eating and drinking habits.
Tour Description
Details
You might also like
HIGHLIGHTS
♦ 4 hours's walking tour Central Market Hall visit
♦ Tasting some local food (lángos, rétes, pogácsa)
♦ Visiting an exclusive roof-top bar (1 glass of wine)
♦ Cake and coffee in an elegant Cafe House
♦ Travelling by tram (tickets included)
♦ Small group, personalized service
♦ Wine a'More's wine tour guide
PROGRAMME
The Central Market Hall is the everyday market for the people in Budapest. The stalls are owned by local venues; selling fruits, vegetables, meat, sausages, salamis, paprika, fois gras, and other specialties. Your local guide is sharing her/his passion for food and the Hungarian cuisine with you. Later you will visit an exclusive roof top wine bar, where you can enjoy a beautiful view of Budapest with a glass of wine in your hand. At the end of the tour you are going to enjoy some delicious cakes and coffee in one of the most prestigious Budapest Cafes.
PRICE
♦ 2-4 persons 99 euro p.P.
♦ 5-7 persons 79 euro p.P.
♦ 8-12 persons 65 euro p.P.
Book here »» wineamore@wineamore.hu
14th January 2019
BOOKING & MORE INFORMATION | wineamore@wineamore.hu | +36 30 205 2840
SHOULD YOU WISH to have a tailor-made tour, please contact us! We will be more than happy to prepare a customized tour for you!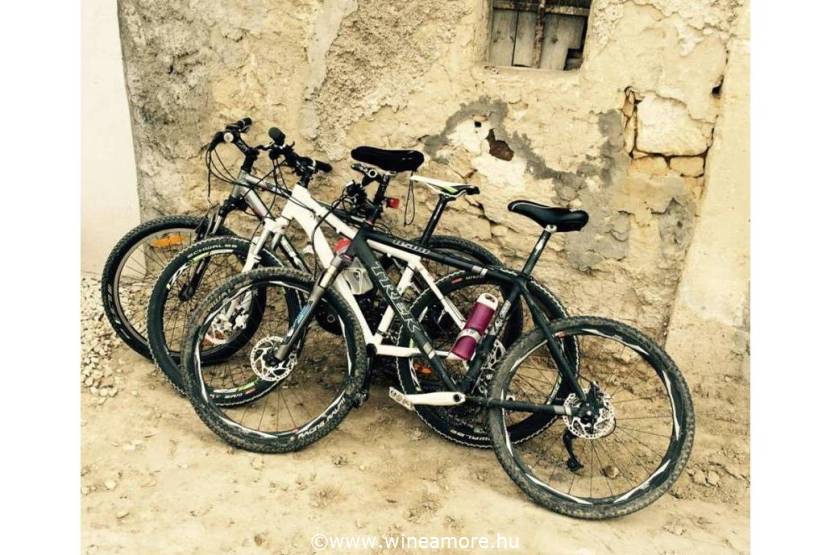 TOUR | BUDAPEST-TOKAJ WINE AND BIKE EXPERIENCE | on request | 5 days 4 nights | Bike around the lovely vineyards, learn about vintages and the diversity of the volcanic soils, meet the winemakers and explore the hundred years old cellars in Tokaj and Neszmély wine regions. Spend some days in Tokaj, Hungary's world famous wine region and...
Tour Description
TOUR September 2019 | 4 days 3 nights | Buda Castle hosts one of the most spectacular wine festivals each September. The Budapest International Wine Festival is a great opportunity to get an overall impression of Hungarian wines, taste some local grape varieties and get to know some winemakers within a short period of time. The experience is combined with a wine tour to Eger and Tokaj, two of the most...
Tour Description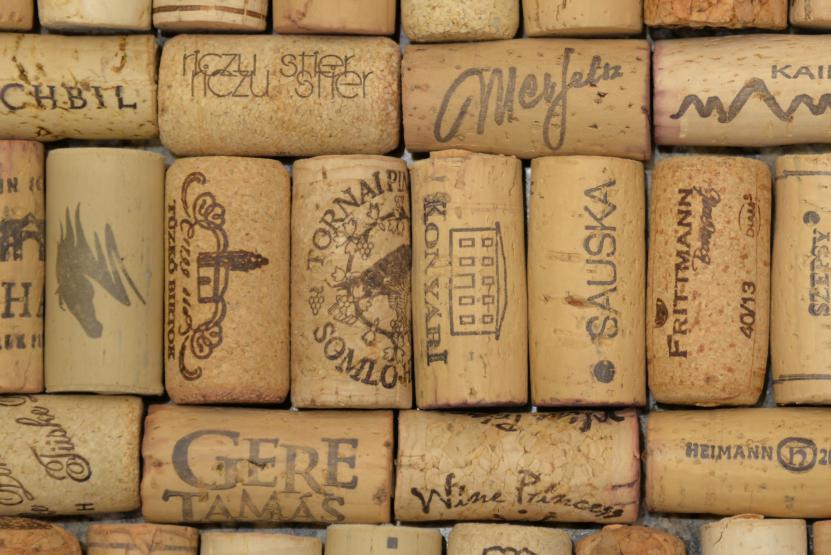 There is an underground world under the street of Budafok, a labirynth, where sparkling wines are stored in some of the cellars. Visitors may travel back in time, when wines from Etyek were transported her for ageing and storing. Etyek, the "vineyard of Budapest", has very similar soil and climate conditions to Champagne, where wines were perfect for sparkling wine making. Just as in the Champagne region, the home of sparkling wine, cellars carved out of...
Tour Description
Available all year round
ON REQUEST
« back